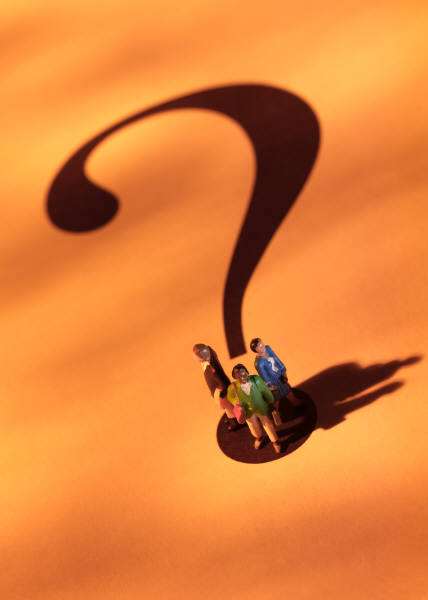 On the TV show, "Let's Make a Deal", participants are asked to choose one of several doors that hide their prize. Choices in life are more difficult. Or the choices are so cloudy we can't even see the doors. Carolyn Myss, in her lecture series, '
What Makes Us Healthy
?' explains the importance of using inner truth to guide every decision.
But how do you tap that inner truth, the wisdom that promotes a healthy life?
Prayer or communing with nature... helpful.
But, like the TV ads, there is more. Here are some unusual decision techniques I learned from others.



Right/Left Writing - On a piece of paper write the question you are considering with the hand you usually use to write something. Then write the thoughts that come to mind with the other hand (no one is judging your penmanship on this one)




Coin Toss - Assign choices to the head and tail sides of a coin. Next, toss the coin. It is not the way the coin falls that gives you direction. It is the way you want it to land while it is in the air.





Totem Animals - Animals are important guides in Native American traditions. In this exercise imagine yourself sitting with your back against a large tree. Invite a group of animals to sit beside you. Then ask the question, "What do I need to know?" Listen for an answer.




Follow the Excitement - Gravitate towards the things that bring a smile and light into your life, that make you feel buoyant and exuberant.




New to the mailing list? See prior newsletters at http://www.joanyoungwrites.com/newsletters/