Congratulations to our Awards of Excellence winners
It gives ASUM great pleasure to announce three more Awards of Excellence Winners:
Dr Winston Almeida
DDU MBBS FRANZCOG
DDU Dux 2018

Dr Greg Jones
Best Oral Clinical Presentation
Rethinking AAA screening – a novel New Zealand focus strategy

Dr Iain Bell
Best Research Presentation
The accuracy of point of care in the Diagnosis of painful shoulder
disorders
Congratulations Winston, Greg and Iain for these well-deserved awards – you are top of your field from a very strong cohort of colleagues.
---
ASUM is heading to Singapore – See you there!
ASUM leaders and presenters are packed and ready to head to Singapore for our latest conference offering to our members - the ISUOG World Congress incorporating ASUM2018 being co-hosted by ASUM and ISUOG.
Come see us at our Booth or listen to our many presenters throughout the 5-day conference.

Haven't registered yet – no problem, you can register now by clicking on the icon below – or even at the venue.

20-24 October 2018: ISUOG's World Congress is the main annual scientific meeting for clinicians who use or research ultrasound in obstetrics and gynecology.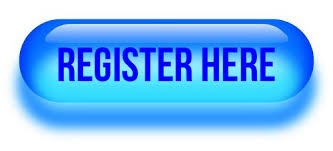 The only official website for registration and payment is:
https://www.isuog.org/events/world-congress/registration.html
---
ASUM2020 – 50th Anniversary Conference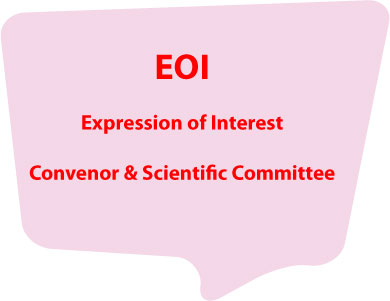 Be a part of history by taking a leading role in planning this very exciting conference at the Sydney International Convention Centre, 29 October – 1 November 2020.
ASUM is seeking Expressions of Interest for Convenor or Scientific Committee members for this historic event.

Complete the Expression of Interest form found here – don't forget to fill in Convenor or Scientific Committee Member at the bottom – and submit the form to asum@asum.com.au. If you have any queries you can call on +61 2 9438 2078 to discuss with Lyndal Macpherson, CEO.