M
Ali is an intelligent boy. His father is o able to work due to illness and age and his mother is an illiterate housewife. Ali has four sisters and four brothers. Sisters are married and independent but Ali's eldest brother and his 2 kids live with the parents since his wife's death. Ali's other brother also lives with them after his wife left him because of his severe leg injuries in a car accident. They have no jobs.
Ali needs your support to be able to continue his education.
Please consider helping this young student so that he may continue to attend school.
See more children waiting for sponsorship.
---
Tabriz School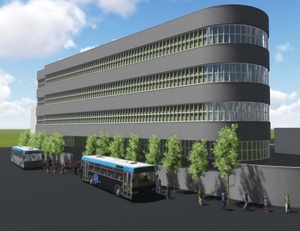 A generous woman donated a large piece of land to be used for building a school for children in need in Tabriz. Child Foundation has finished surveying the land and have blue prints ready.
For additional information, and to participate in this project, please visit our
page here
---
Nasim's Refrigerator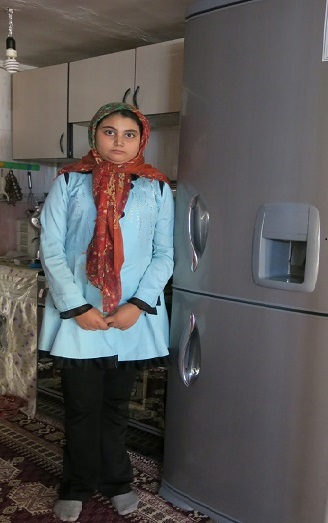 Once Noushin in Victoria, Canada who sponsored Nasim in Ardebil found out that they do not have a refrigerator in their house, she asked her father to buy them one. Nasim sent a letter thanking Noushin and said now they don't have to store their food in their grandmother's refrigerator anymore.
---
Visiting My Children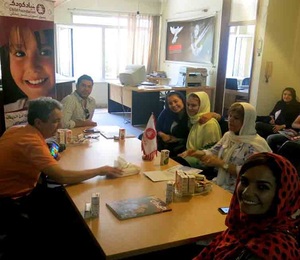 Our kind donors from New York, Ali and Nasrin, traveled to Ardebil this summer. They had an opportunity to meet with Hosseing and Saideh who have been supported by them in our Ardebil office. Ali and Nasrin are supporting five children but three others live in other cities.
---
Bicycle for Masoud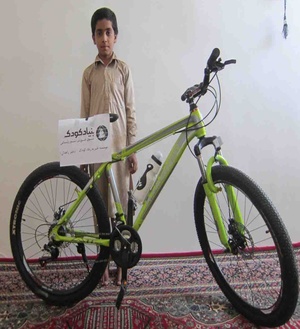 Mahdieh from Illinois who was impressed by Masoud's good grades in school surprised him by purchasing him a bicycle, some new clothes and shoes. Masoud lives Zahedan and this is his first bicycle.
---
Helping Refugees
Helping Refugees in US
Child Foundation is teaming up with a group of volunteers, medical doctors and activities in Detroit, Michigan to help children of new refugees. Most of these children are in need of medical attention and all need education. To help us help them, please donate generously to
our Refugees in US Relief Fund.