Escape the Holiday Madness
and join us instead
in a deep dive
that will ultimately
get rid of your madness!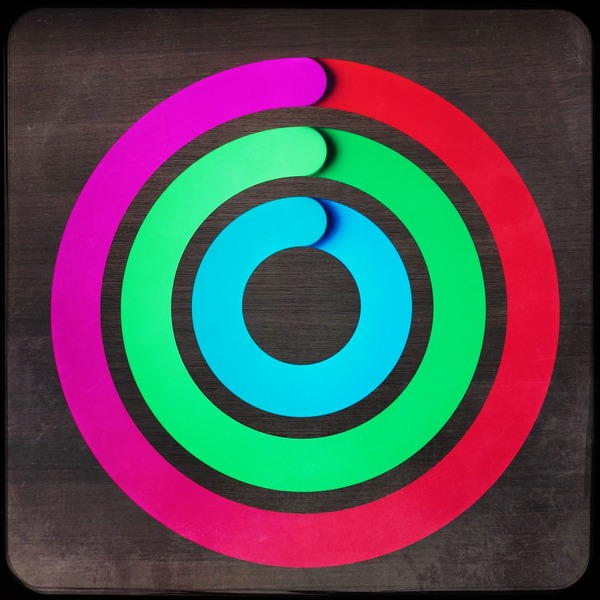 "In the beginner's mind there are many possibilities, but in the expert's there are few."
- Shunryo Suzuki-Roshi

Final offering of the 1st Year,
1st Weekend, Life Centered TherapyTraining
this year, in a 2 day intensive.
Saturday - Sunday, December 16 - 17, 2017.

Enter 2018 with invaluable knowledge to help you navigate the world.

For more info, CLICK HERE.
LCT Weekend 1 Training can stand alone or be taken
with other related trainings that run over 2 years.

Cost: $500. if registered by Friday, Dec. 8, 2017.

If registered after Friday, Dec. 8, 2017, or at the door, cost is $550.

Presenters: Andrew Hahn, Psy.D. & Joan Beckett, LMHC

For more info or to register contact Allison, Andy or Joni:
Allison: info@guidedselfhealing.org or (781) 891-7448
(in on Tues/Thurs 11am-6pm)
Andy: ahahn@guidedselfhealing.org or (781) 608-6619
Joni: joantbeckett@gmail.com or (401) 741-5179

~~~~~~~~~~~~~~~~~~~~~~~~~~~~~~~~~~~~~~~~~~~~~~~~~~~~~~~~~~~~~~~~~~~~~~~~~~
We are transitioning to
Life Centered Therapy
as we wrap up final touches on our new web site!



Follow Dr. Hahn and 



Life Centered Therapy

/ Guided Self Healing on:




Twitter:

  @AndrewHahnPsyD


LinkedIn:

 linkedin.com/in/guidedselfhealing


Facebook:

 facebook.com/GuidedSelfHealing.org


Instagram:

 instagram.com/lifecenteredtherapy/ 



www.guidedselfhealing.org 


​info@guidedselfhealing.org    




Life Centered Therapy / Guided Self Healing Institute




115 Worcester Lane
Waltham, MA 02145
(781) 891-7448   



---