Dear Members and Friends,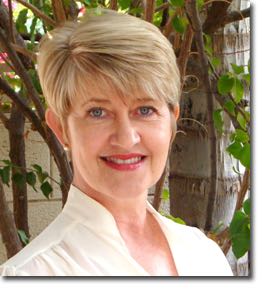 As our Association looks forward to the exciting prospects of this new year, allow me to take a quick step back in fond remembrance of the heady four days last October that was our 2014 biennial conference at the Chicago Botanic Garden. We learned from the experts and from each other, and met friends, old and new, in the Japanese garden community. It gives us hope that the future of Japanese gardens in North America will be more vibrant than ever.

I am personally excited to see how the conference has planted seeds for new projects and partnerships that are getting underway. I've already heard of one collaboration between the East coast (Philadelphia) and the West coast (Oakland). It would be great to hear from you in that regard! Feel free to send me an e-mail or give me a call.

Here are a couple of links that we hope convey the energy and enthusiasm we all felt in being a part of the 200+ attendees to the conference:

2014 NAJGA Conference slideshow

2014 NAJGA Conference photo album

The conference was also a time to be greatly inspired. The stirring words of our keynote speakers Hoichi Kurisu and Dr. Tomoki Kato still resonate. And we are nothing but moved as we look back at the lifetime achievement of Dr. David Slawson.

Hoichi Kurisu keynote talk

Dr. Tomoki Kato keynote talk

Dr. David Slawson slideshow

---
2014 NAJGA Journal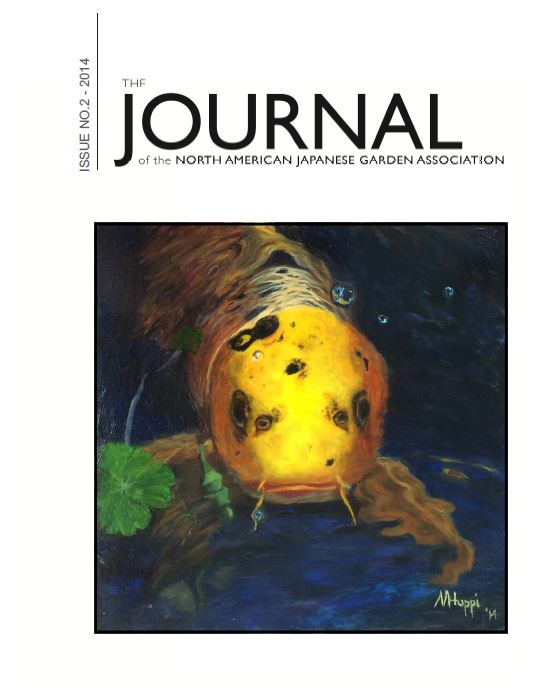 We are happy to announce that this much-anticipated journal will be finding its way to your doorstep, if you are a duly registered NAJGA member. The Journal is also available for purchase for non-members. Aside from the articles appearing in print, we will also have a couple of articles that will be publicly accessible through the NAJGA website.

Watch this page for the upcoming online articles: http://najga.org/NAJGA-Journal-Online-&-Press-releases



---
NAJGA Job Board

NAJGA members can directly post and look for job and volunteer opportunities through our Career Center in the Members' Section of the NAJGA website.

Log in now at http://www.najga.org/jobs to see some updates from Shinzen Friendship Garden and Hakone Foundation. If you're an employer or volunteer coordinator, you can also e-mail us at info@najga.org with the following information: Job description, position requirements, preferred qualifications, position open and closing dates and contact information.

---
Community Events
Online Course - "Japanese Gardens Within Cultural Context" ​January 20 - May 15, 2015
This course introduces the different styles of Japanese architecture and gardens and analyze the historical, cultural and political background that influenced the garden designs. It will examine various other art disciplines, such as painting, crafts and literature. Online videos will present not only Japanese gardens and cultures but also bring about an understanding of the similarity and differences between Japanese culture and other Asian cultures and the role of Japanese gardens in North America. Click
here
for more details.
Exhibition Preview - "Splendors of Shiga" Treasures from Japan - Ongoing until March 22, March 28 - June 4 @ Frederik Meijer Gardens & Sculpture Park, Grand Rapids, MI.
This is a unique partnership between the garden and Shiga, Michigan's sister state in Japan. On display will be 75 Japanese works of art dating from the 10th century. Click
here
for more details.
Museum Exhibit - "Ink and Gold" The Art of the Kano - February 16 - May 10, 2015 @ Philadelphia Museum of Art.
This exhibit explores the stunning artistry of the esteemed Kano painters, the most enduring and influential school of painting in Japanese history. Its founder, Kano Masanobu, is a painter as well as a Japanese garden designer. This will be the first time that the legacy of this school of painting will be so fully examined outside of Japan --- and the first anywhere since 1979. Click

here

for more details.

Do you know of any workshops, lectures, garden tours and other learning opportunities in your community that might be of professional and vocational interest to NAJGA members in your region?

Are there cultural events happening in your area that NAJGA members from other US and Canadian regions might be interested to check out? E-mail us details and website link, if any, at info@najga.org.

We look forward to telling you more about NAJGA's 2015 plans for Regional Workshops and other exciting happenings in the next monthly message.
​

Keep growing!

Diana L. Larowe