You're gonna want to catch this, EarthShare Supporter!
New Instagram. New staff. New video. And a new campaign season just around the corner! There's never been a better time to be part of the EarthShare Oregon family.
---
Same EarthShare, New Ways To Connect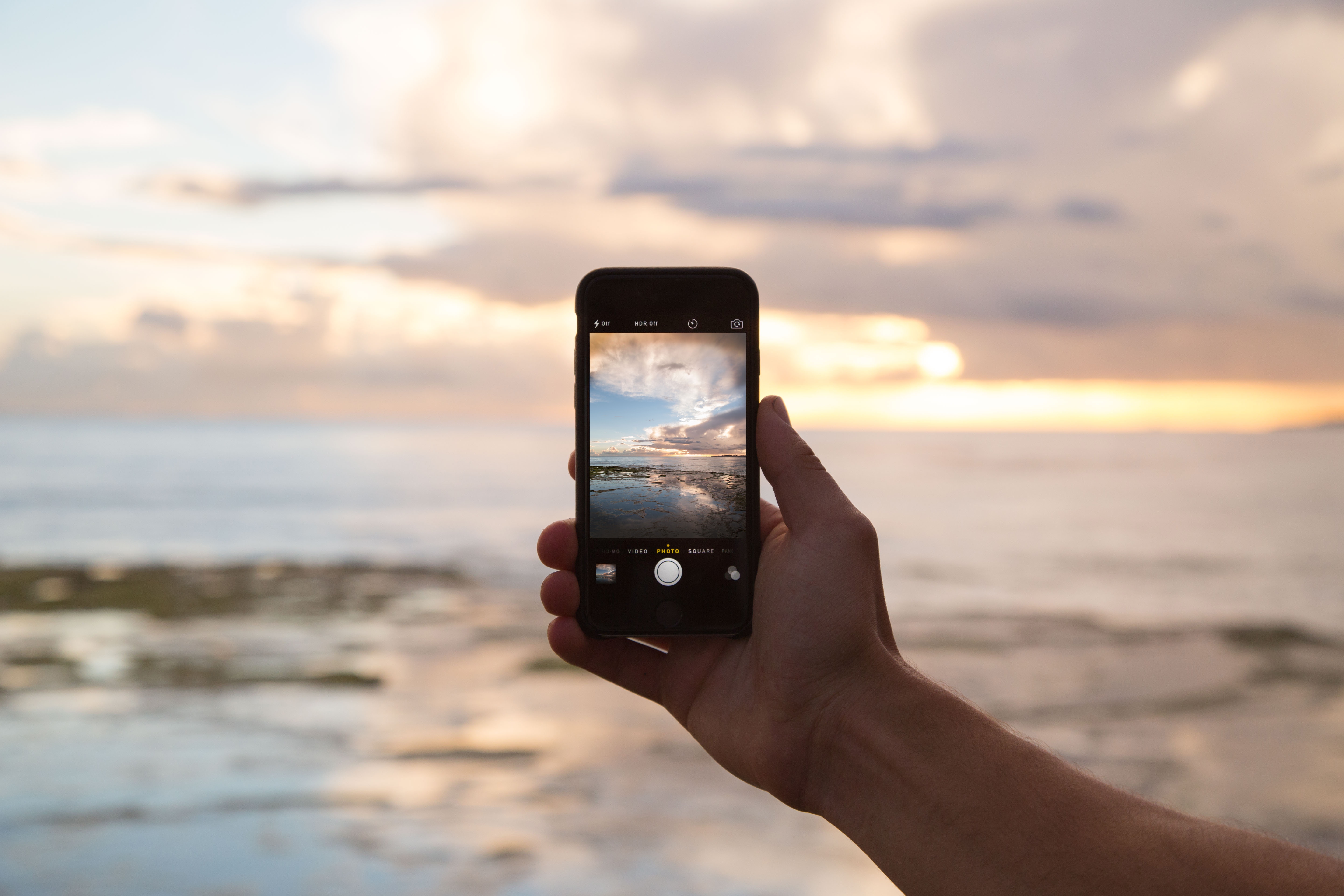 You know what they say about summertime: the living is easy, and photo opportunities are everywhere. Thanks to our snap-happy member groups and intrepid staff, EarthShare Oregon has a treasure trove of images to share on our brand new Instagram!

Follow along for all the latest updates on our campaigns, events, and adventures. If your organization is an EarthShare partner, be sure to mention us in your posts. Tag @earthshare.oregon or #ecohero for a chance to be featured in our feed.

In next few weeks, we'll be announcing some big news on our Instagram profile. Hint: it might have something to do with the launch of our new website...


Stay in the loop on Instagram!
---
Meet Our New Staff
This month, we've been lucky enough to welcome two new eco warriors to the EarthShare Oregon team!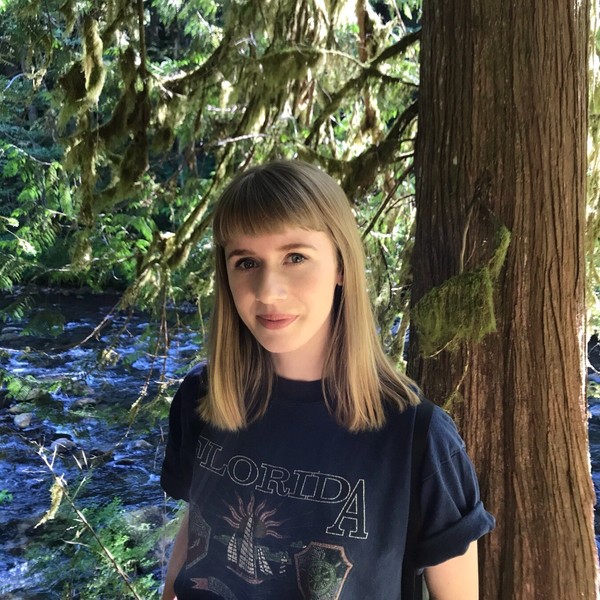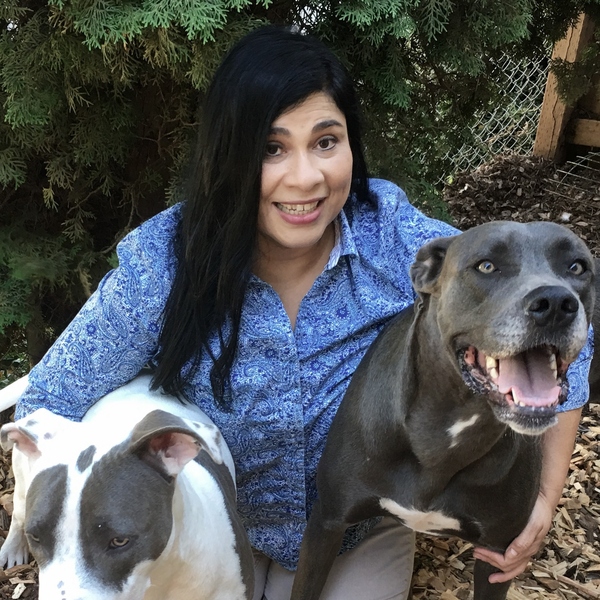 Ally Powell is our new Donations and Communications Manager. Born and raised in Australia, Ally joins us from New York, where she earned a BA in Anthropology at Sarah Lawrence College. Ally will be processing our donations, managing donor stewardship, and producing our social media content. Be sure to get in touch with Ally if you have pictures to share, events to promote, or ideas about digital collaboration with EarthShare.

Stella Slack is our new Community Outreach and Communications Assistant. Stella will be assisting our Director of Workplace Activities with our workplace engagement program in the mid-Willamette Valley. Feel free to contact her to discuss workplace giving campaigns, corporate volunteering, and green team events.
As the giving season starts up across Oregon, you can help keep Ally, Stella, and everyone else here at EarthShare busy by renewing your generous donations and connecting with us online. For your daily dose of green...
...find us on Twitter, Facebook and LinkedIn.
---
Are You Ready For Our Fall Campaign?
As you can see, change is in the air at EarthShare. It's perfect timing, because we're gearing up for a brand new campaign!

With the fall giving season around the corner, we'd like to recognize the staff at Mountain Rose Herbs for their commitment to workplace sustainability and EarthShare Oregon.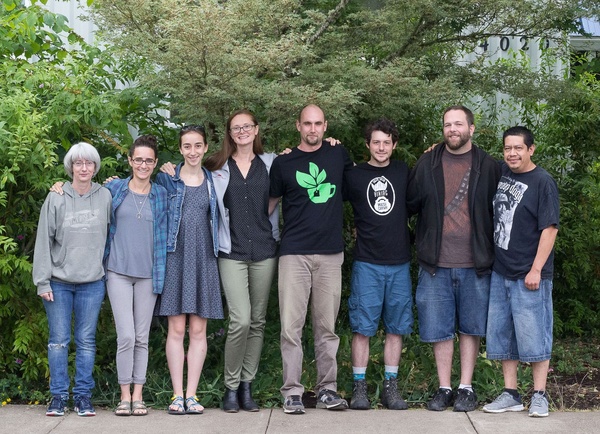 Employees at Mountain Rose Herbs participate in monthly Green Team meetings where they promote workplace giving, discuss sustainable business practices and organize volunteer events. They also give generously to environmental causes through EarthShare Oregon, and the company matches every dollar employees donate. In 2016, staff and the company gave almost $14,000 to EarthShare Oregon and its member charities.

This fall, take a leaf out of the Mountain Rose Herbs book and consider contributing to EarthShare Oregon through your organization's workplace giving campaign. Our earliest campaigns begin in September, with Kaiser Permanente and State of Oregon leading the charge. In the coming weeks, all of our workplace partners will receive a unique campaign calendar and more information on the giving process. Be sure to watch out for it in your inbox!

If your workplace doesn't have a giving campaign, feel free to contact EarthShare's Director of Workplace Activities to establish a partnership or make an individual donation online.

Learn more about workplace giving!
---
Oh, Yeah... We Made A Video Just For You!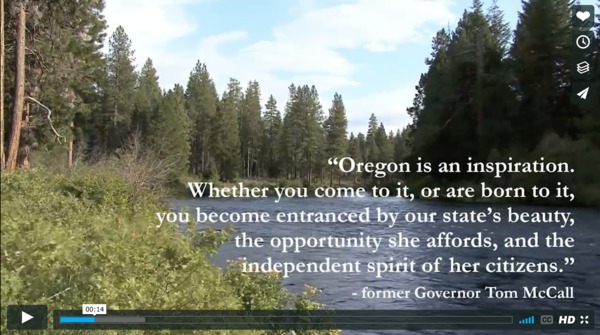 A picture tells a thousand words, but our
brand new video
tells you everything you need to know about EarthShare Oregon.
Throughout Oregon and southwest Washington, we have engaged thousands of people and raised millions of dollars to support Oregon's environmental legacy of clean water, fresh food, sustainable communities, healthy families, and access to nature.
We want to thank every ecohero who has ever contributed to EarthShare Oregon. Whether you have volunteered at a work party, attended a Green Bag presentation, contributed through a workplace giving campaign or made an individual donation to one of our 100+ member nonprofits, this video is for you.
---
For the planet,

Volunteer

Hells Canyon | Thru Labor Day
Wildlife Watchers Summer Volunteer Program
Hells Canyon Preservation Council

Eugene | 2nd Tuesdays
Trashy Tuesday River Cleanup
Willamette Riverkeeper

Coos Bay | August 3
Coos Bay Chapter Volunteer Meeting
Surfrider Foundation

Steens Mountain | August 3
Work Along Oregon Desert Trail
Oregon Natural Desert Association

Albany | August 5-6
Mother Earth News Fair
Solar Oregon

Portland | August 8
Portland Chapter Volunteer Meeting
Surfrider Foundation

Portland | August 16
Volunteer Orientation
Audubon Society of Portland

Eugene | August 19
Willow Creek Work Party
The Nature Conservancy

& more when you
follow us on Twitter!



Events
PDX, EUG, Bend | Thru Sept
Guided Summer Outings
Oregon Wild

Joseph | Thru Sept 26
Wilderness and Sublimity: Photography and Conservation of Hells Canyon
Greater Hells Canyon Preservation Council

Tigard | Thru Labor Day
Canoe & Kayak Rentals
Tualatin Riverkeepers

Portland Metro | Thru August
Weeklong Summer Camps
Portland Audubon

Jawbone Flats | Thru August
Weeklong Summer Camps
Opal Creek Ancient Forest Center

Nehalem | Thru August
Beaver Tales Art Exhibit
The Wetlands Conservancy

Portland Metro | Thru August
Field Trip Series
Native Plant Society of Oregon

Vancouver | August 1
Preserve the Wonder Community Get-Together
Friends of the Columbia Gorge

Grizzly Peak | August 2
Wine and Wildflowers
KS Wild

Portland | August 3
Elliott State Forest Happy Hour
Portland Audubon Society

Eugene | August 3
4th Annual Bee Jazzy
Beyond Toxics

Depoe Bay | August 4
Warm Current Kids Camp
Surfrider Foundation

Albany | August 5-6
Mother Earth News Fair
Northwest Center for Alternatives to Pesticides

Hood River | August 7
Fossil Fuel Threats on the Columbia River
Columbia Riverkeeper

Portland | August 8
Ross Island Paddle Adventure
Willamette Riverkeeper

Portland | August 16
Public Lands 101
Oregon Natural Desert Association

Astoria | August 17
Solar Drinks at Fort Gorge Brewery
Solar Oregon

Benton | August 19
Invasive Species Cookoff & Potluck
Institute for Applied Ecology

Albany | August 19-21
Eclipse Campout
Oregon Wild

& more when you
follow us on Facebook!