Important Reminders from Your Counselor

When you receive an email from us that says "T.E.A.C.H. Student: Input Needed", please take the opportunity to help us continue to improve our services to you and other scholarship recipients. Our evaluation survey includes feedback for your college experience as well. Your survey responses also support our efforts to secure continued funding for scholarships. Take the time—let us know what you think!
One thing our survey has revealed is that sometimes centers and scholarship recipients do not believe that their bills come in a timely way. Here's why: each college has a unique billing process. A college may bill us anytime over the course of a semester (and even sometimes after the semester is over), and this is not something we control. T.E.A.C.H. bills centers and scholarship recipients when we get the bill from the college. Also, we are working to clarify reimbursement policies related to when reimbursements offset money owed to T.E.A.C.H.

Per your contract, grades must be submitted at the close of each semester.
If you are on an associate's degree or bachelor's degree scholarship, you are required to complete a federal financial aid application by 4/15/2014. Talk to your counselor if you have questions.
REWARD Program Update

REWARD – a "sister" program to T.E.A.C.H. aimed at improving compensation and retention in the child care workforce – is changing the way stipends are awarded. Funding for the program has remained level while participation increased 15% in the last year. The increase in participation is a direct result of many more individuals reaching higher levels of education. In an effort to maintain the program through the REWARD funding cycle (October 2013 through September 2015), the number of new agreements awarded each month will be limited. This will result in changing timelines for participating individuals and will mean that for the first time, applicants and renewing participants will experience a longer waiting time for stipends to be processed. While the way in which stipends are being awarded is changing, individuals are still highly encouraged to apply. Stipends will be awarded every month through September 2015. Reserve your place in line!

Please visit the WECA website for information on the REWARD program eligibilities and to find out more on how these new changes may impact you.

Profile of a T.E.A.C.H. Scholar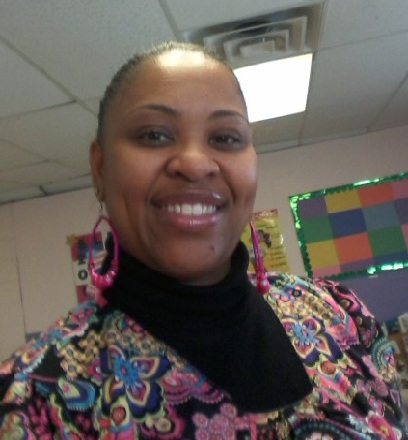 The new 12-credit Program Development Credential offered for the very first time this fall is a hit with T.E.A.C.H. scholar Akisha McKinney! Take, for example, the Wisconsin Model Early Learning Standards… she took the class previously, but NOW through this credential she says, "They (the standards) are coming alive for me! I get it! Read more...

---