3 Simple Steps to Maximize Social Media Effectiveness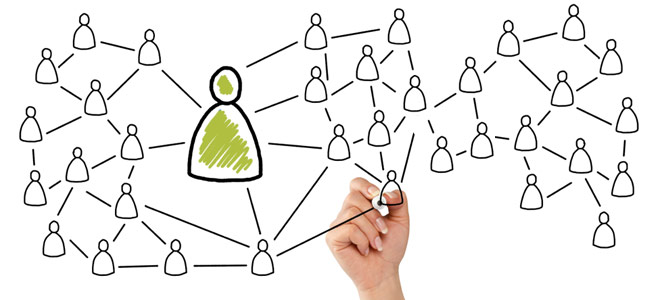 By Ray Kirsch, Dynamics Online's Internet Marketing Specialist
Social media is a hot topic among business owners and marketers. According to a Pew Research study, 76 percent of online adults use at least one social media platform. This statistic clearly illustrates how powerful social media has become. It seems like the perfect marketing tool for awareness and audience engagement.
However, social media was created for conversations, not marketing. Failing to acknowledge this fact can lead to poor user engagement and wasted resources.
There are 3 three simple steps businesses can use to maximize the effectiveness of their social media marketing.
Set goals, objectives and measurement metrics
Choose the correct social media channels
Learn how to create conversations and engage users
Judson Services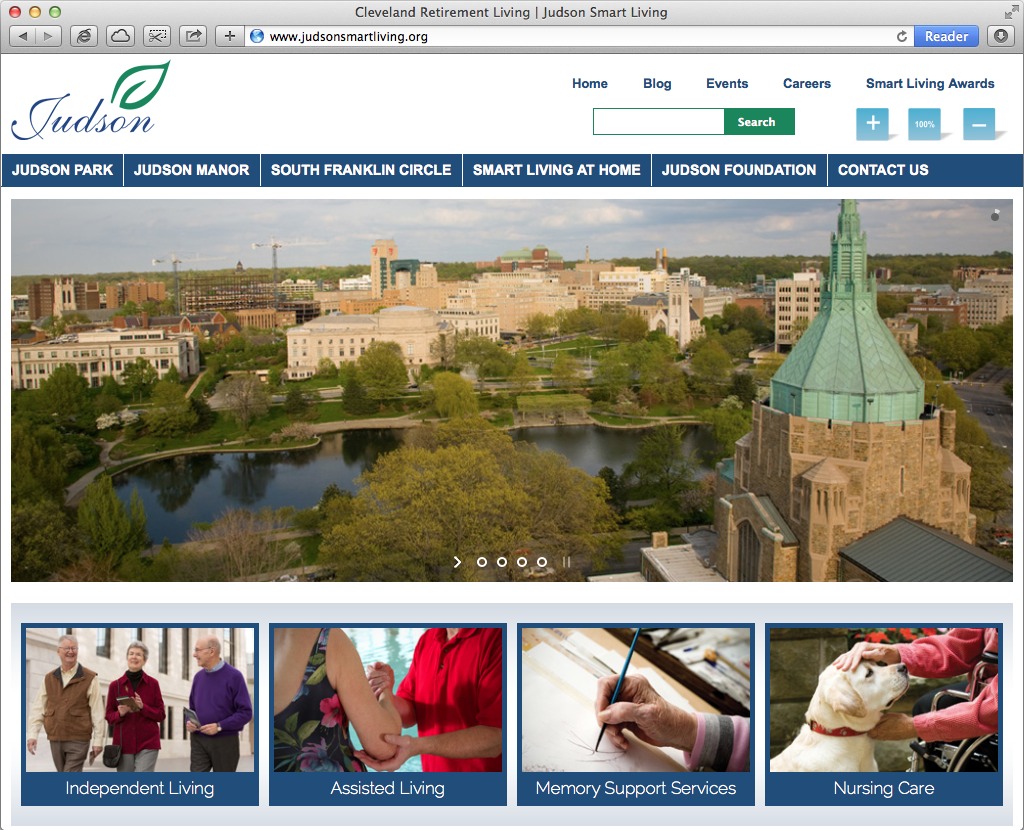 Judson Services Inc. is a not-for-profit organization offering independent and assisted living, short-term skilled nursing care and home health care to Northern Ohio since 1906.
Dynamics Online created and implemented landing pages that enabled Judson Services to build a database of qualified leads. Each campaign-specific landing page was designed to eliminate confusion and integrate with their ad campaigns. Since January 2015, the landing pages produced a high conversion rate.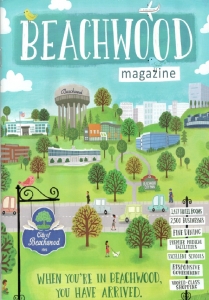 Beachwood Magazine, an annual supplement to Cleveland Magazine, recently published an article interview with Dynamics Online President Bruce Newburger and his father, John Newburger. The article titled "Generations of Success" highlights the Newburgers' lasting ties to the Beachwood Chamber of Commerce and the local community.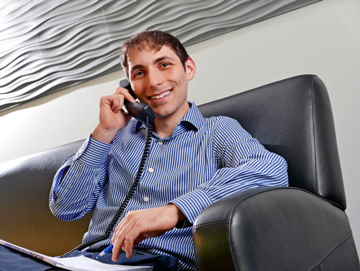 Dynamics Online recently welcomed Ray Kirsch to the team. Ray has experience managing WordPress websites, teaching drums and integrating social media. As Dynamics Online's Internet Marketing Specialist, Ray will be helping clients maximize their optimization and social media efforts.
Dynamics Online visited Escape in 60 located in downtown Cleveland. Escape in 60 provides scenario-based escape challenges, such as bank heists and prison escapes. The team was tasked with robbing a vault and escaping in less than 60 minutes. The good news: the team escaped in 54 minutes. The bad news: no one remembered to take the money!

Dynamics Online, Inc.
23811 Chagrin Blvd.
Suite 315
Beachwood, Ohio 44122
Find us with Google Maps
Phone: (216) 292-4410
Marketing@DynamicsUS.com
www.DynamicsUS.com