Sample Content Marketing Timeline for Small Business—Month Three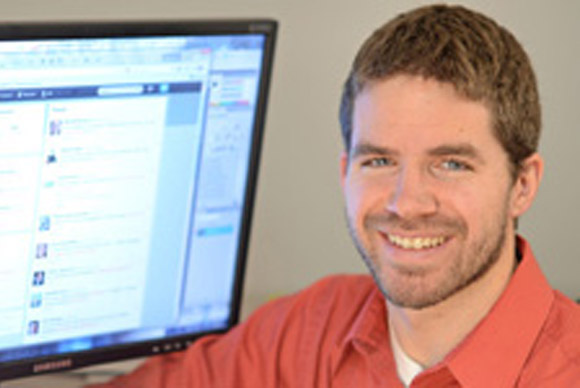 By Jeff Hirz, Dynamics Online's Media and Content Marketing Manager
Creating and executing a content marketing strategy isn't as hard as it seems, and we've done much of the up-front planning so you don't have to. In this monthly series, we walk you through how to implement a content marketing campaign by allocating no more than 5-6 hours each week. With month three, we're beginning to create longer pieces of content our audiences will have to fill out forms to download.
The Benefits of Creating Downloadable Content (DLC):
Creating larger, downloadable content pieces will help to solidify you as the expert in your industry and give your followers a little more meat to break up the potential monotony of the blog posts.
Gives you a platform and the opportunity to delve more deeply into different areas within your industry, moreso than a blog post could.
Provides an avenue to collect customer information like names and email addresses. It's crucial to gate your content and make the potential customer provide their information. This will allow you to measure the success of this and future campaigns more effectively, now that you have the ability to track individual behavior patterns. (Note: Also allows for personalization of future content!)
Read the complete blog post to learn more >
Read Month One of our series here >
The King Group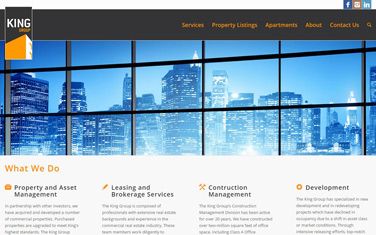 Dynamics Online implemented a mobile-friendly redesign with a more dynamic, interactive home page, fluid content layouts and custom page templates, providing The King Group with more control over their page content and the in-house ability to expand their web presence. The Dynamics Online team also strategically placed forms throughout the site to help increase lead generation.
The King Group is a Cleveland-based commercial real estate firm focused on the acquisition, development, leasing and management of office, medical, residential, and multi-use properties. The company acquires, develops, and manages its properties to maintain and create value for itself and its shareholders.
Visit TheKingGroup.com >
EGC Enterprises, while relatively new to Twitter, is nonetheless implementing a stellar social strategy. EGC's flexible graphite engineers serve technology companies in aerospace, automotive, petroleum, refining, drilling and chemical processing worldwide. By consistently posting relevant content, they are establishing themselves as industry experts and expanding their reach, one follower at a time.
Follow @EGCEnterprises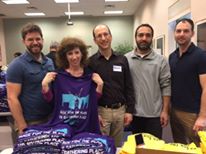 Our team volunteered at The Gathering Place in Beachwood, folding many boxes of T-shirts in preparation for the "Race for the Place." The race raises funds so that the Gathering Place can continue to offer a wide array of services, free of charge, to those touched by cancer. With more than 4,100 registrants, there were plenty T-shirts to fold, and we were happy to help!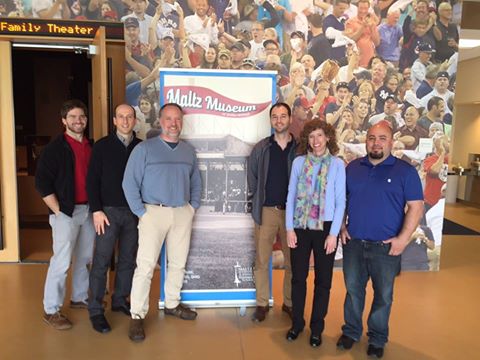 The Dynamics Online team, plus John Nally from Diabetic Promotions, saw mitts, pennants, jerseys and more from past and present at the "Chasing Dreams: Baseball & Becoming American" exhibit at the Maltz Museum of Jewish Heritage. Our visit to the museum is part of our outreach to get to know the Beachwood community.
The Beachwood Chamber Business 2 Business Show will be held on September 9th at the DoubleTree by Hilton Beachwood from 3-6:30 p.m. Dynamics Online will sponsor and exhibit!

Dynamics Online, Inc.
23811 Chagrin Blvd.
Suite 315
Beachwood, Ohio 44122
Find us with Google Maps
phone: (216) 292-4410
Marketing@DynamicsUS.com
www.DynamicsUS.com