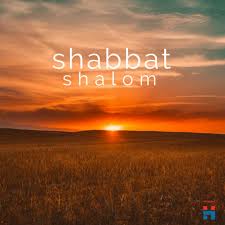 October 19, 2018
10 Cheshvan, 5779

Candlelighting 6:15pm

Next week:
Friday, October 26
7:00pm
Shabbat Service with
Shiray Shabbat.
Join us this evening,
Friday, October 19
at *7:00pm
for Shabbat Services
led by
Cheryl Lester & Sam Brody.
*Please note corrected time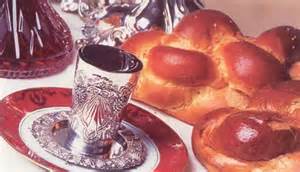 An oneg will follow the service,
sponsored by
Maureen & Martin Winkler.


All are welcome!