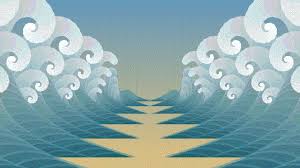 LJCC Community Passover Seder
Saturday, March 31 6:00pm
We need your help to make this event a success!
We will kasher the kitchen on Sunday, May 25 from 12:00 - 2:00pm. Set up will occur on Saturday, March 30 from 3:30 - 5pm. Help is needed the day of the Seder to serve, host and clean up.
To help in any way, sign up here: Seder Volunteers
or contact Marty at ljcc@sunflower.com.