Shabbat Services This Week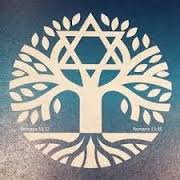 Join us on
Friday, March 16
at 7:30pm
for Shabbat Services
led by Cheryl Lester & David Berkowitz.
All are welcome!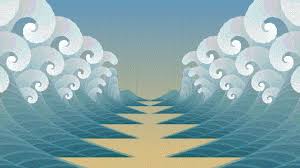 LJCC 2nd Night Passover Seder
Saturday, March 31
6:00pm
We are fortunate to be able to offer an invitation to participate in our 2nd night of Passover Community Seder on Saturday, March 31, beginning at 6pm. A local and organic vegetarian feast will again be lovingly prepared by our skilled anonymous chefs! The Haggadah family service will be led by Carrie Caine & Sam Brody. The cost for an adult ticket is $25.00. Children 8-12, $10. Children 7 and under are free. Registration and payment must be received in the office no later than Friday, March 23.

Help is Needed! To sign up to help kasher the kitchen, set up before the seder, or serve and clean up the day of the seder, go to our sign up here or contact Marty in the LJCC office.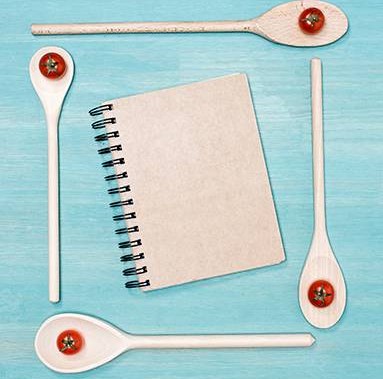 LJCC/JCW Cookbook:
Call for Recipes!
We are thrilled to announce that the project for a new LJCC - JCW cookbook has been revitalized and is on track to come to fruition! The project celebrates our diverse, inclusive, and wonderfully supportive community. We need LJCC members and friends of the LJCC to contribute recipes for this important project. To learn more about how you can contribute, check out the information in your March newsletter. You may access the newsletter here:
March18Newsletter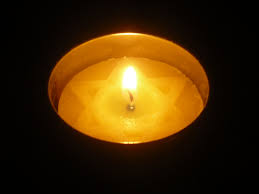 State of Kansas
Holocaust Commemoration
Monday, April 9
1:00pm


Downtown Ramada Inn


420 SE 6th Ave Topeka, KS

Still Their Voices are Heard:
Passing On the Stories of Survival From the Holocaust, from Generation to Generation.

Plan now to attend the annual State of Kansas Holocaust Commemoration on Monday, April 9. The keynote address, "Ethel & Harry Black: A Story of Finding Love and Fighting for Survival during the Holocaust" will be given by their granddaughter, Rachel Black. Rachel will be joined by area clergy and political leaders, including Kansas Governor Jeff Colyer. Holocaust survivors, WWII veterans, and children of survivors will be recognized. This event is free and open to the public.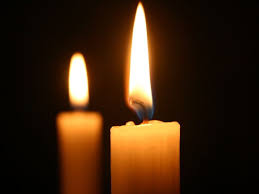 Shabbat Service Schedule
Friday, March 16
7:30pm
Shabbat Service
with Ben Schenberg.
Friday, March 23
7:30pm
Shabbat Service
& Torah Portion discussion
with Carrie Caine.
Friday, March 30
No service - First Night of Passover
Saturday, March 31
6:00pm
Passover Second Night Seder
at the LJCC!
Service Leadership Opportunities
We want to welcome more members of the community to lead parts of services on Shabbat and holidays. We have developed a form as one way for you to let the Ritual Committee know that you are interested in sharing your voice with the community during services. Contact Marty in the LJCC office and she will send you the form, and put you in touch with the Ritual Committee.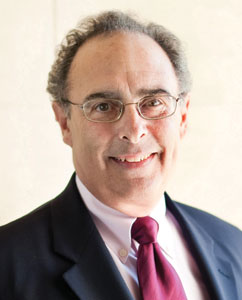 Adult Education
with Rabbi Mark
Levin
Thursday, MARCH 22 7:30pm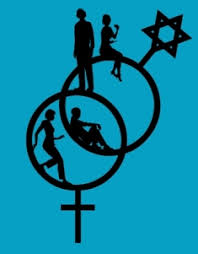 "Intermarriage"
Intermarriage and recent changes within the larger American Jewish community; grandparents and intermarriage--their goals for themselves and their grandchildren regarding religion/Judaism.
Rabbi Levin is available for private appointments on the Thursdays he is here. To schedule an appointment, ontact him (a week in advance) at markhowardlevin@gmail.com.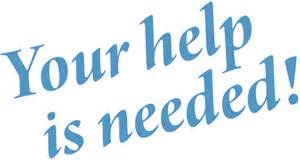 LJCC Serves LINK
Thursday, March 22

The LJCC's date to serve at L.I.N.K. (Lawrence Interdenominational Nutrition Kitchen) is Thursday, March 22. We need your help to provide food and to help serve and clean up! You may sign up here,
or contact Marty in the LJCC office to let her know how you'd like to help.