Thursday, May 17 7:30pm

Jewish Texts About
STUDY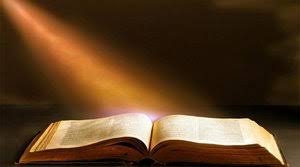 We are called the People of the Book, and our devotion to study has not only separated us from other religions but facilitated a level of excellence and achievement virtually unknown to most other nations. What's the mitzvah, and why, and how does it play out in our lives?

Wise Aging will meet at 4:30pm.

This will be the last session in the Spring 2018 series.
Adult Education will resume in the Fall!