Shabbat Services This Week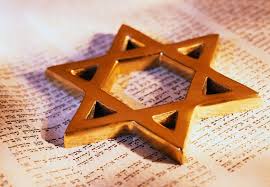 Join us on
Friday, August 3
at 7:30pm
for Shabbat Services
and Torah portion discussion
led by Carrie Caine.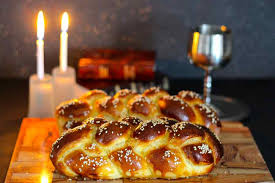 An oneg will follow the service,
sponsored by Carrie Caine.
All are welcome!
Community Shabbat Dinner August 10
We will gather with friends and family on Friday, August 10 at 6:00pm at the Oriental Bistro, 1511 W. 23rd. We will order our own meals from the menu and share wine and candle blessings. Please let us know you plan to attend by emailing Marty at ljcc@sunflower.com, no later than Wednesday, August 8.
Please note: There will be no Saturday morning Torah Service in August.

Silent Auction Co-Coordinator needed!
Our Silent Auction draws a lot of people to the Blintz Brunch, and helps us raise important funds that helps to keep the LJCC running. Without a coordinator, we may need to cancel the Silent Auction. Please consider stepping forward to fill this role. There is a great system already in place for you to follow, and already folks willing to help out - we just need someone who can coordinate those efforts. Contact Steve at 766-0029 or hurstlaw@aol.com for more information.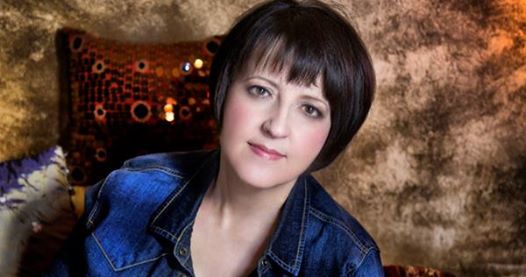 Kelley Hunt to present Group Singing Workshop!
Wednesday, August 29 7:00-8:30pm
How lucky can we be? Kelley Hunt is returning on Wednesday, August 29 to the LJCC to conduct another group singing workshop. This is a great chance to come and blend your voice with friends and this gifted and soulful singer-songwriter. Registration is requested in advance by clicking on this link. Registration fee is $20.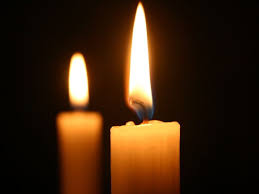 Friday, August 3
7:30pm
Shabbat Service
with Carrie Caine
Friday, August 10
6:00pm
Community Shabbat
Dinner
Oriental Bistro
Reservations to LJCC office
by Aug. 8
Friday, August 17
7:30pm
Shabbat Service
with Caryn Goldberg
& Carrie Caine.
Oneg sponsored by
Herb Friedson in honor of Martha's birthday!
Friday, August 24
7:30pm
Shabbat Service
with Shiray Shabbat.
Oneg sponsored by
Lauren & John Hoopes.
Prayer Books
available for dedication
Thanks to a generous gift by Shirley & Goody Garfield and other donors, we are well on our way to our goal of having 100 new prayer books available at the LJCC. You may help us reach our goal by ordering a prayer book in honor or memory of someone of your choice. Cost is $36 per book, and acknowledgement of your gift will be imprinted on a bookplate in each prayer book that you purchase. Contact Marty in the LJCC office with any questions.






Benefit for Centro Hispano
at J. Wilson's
Thursday, August 9
The Lawrence Interfaith Refugee and Immigrant Ministry (LIRIM) is hosting a benefit for Centro Hispano on August 9th from 4:00-10:00 at
J. Wilson's, 4821 W. 6th St. Fifteen (15%) of all food purchased during that time will be donated to Centro Hispano if you mention "Centro Hispano" to the server. Funds raised will assist the immediate needs of our local immigrant community. Contact LIRIMinistry@gmail.com for more information.