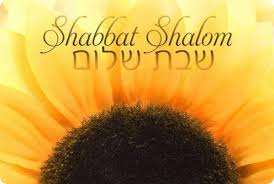 August 11, 2017




19 Av, 5777


Candlelighting 8:00pm




Next Week:

Shabbat Services
Friday, August 18 7:30pm
led by Sam Brody & Carrie Caine.

Oneg sponsored by Herb Friedson
in honor of the birthday
of Martha Taylor!
Join us this evening,
Friday, August 11
at 7:30pm
for Shabbat Services
led by
Cheryl Lester
& Heather Frost.

Renee' Perelmutter
will give the D'var Torah.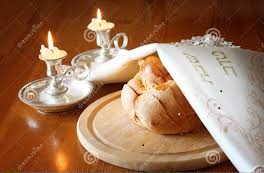 An oneg will follow the service, sponsored by
Cheryl Lester,
in loving memory
of her mother,
Adeline Zwirn Hellesvig.