Shabbat Services this Week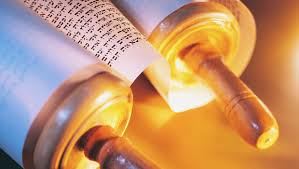 Join us on
Saturday, November 10
at 10:30am
for Shabbat Torah Services
led by
Renee' & Bogi Perelmutter.

A potluck kiddush luncheon
will follow the service.

All are welcome!
Finding Support in Turbulent Times
Saturday, November 10 9:30am


Family Shabbat Program
The New LJCC Religious School is happy to welcome Debra Orbuch Grayson, MS, LCMFT of Jewish Family Services of Greater Kansas City THIS SATURDAY, November 10th, Debra will facilitate a discussion with parents of the religious school program: Finding Support in Turbulent Times. In light of the recent violence in Pittsburgh, we wonder how to discuss fear, violence, and antisemitism with our children. Join the LJCC Religious School Parents and Debra Orbuch Grayson to share and discuss. 9:30 -10:30, Saturday, November 10th
immediately before Shabbat Morning Worship.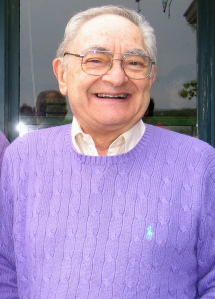 Special Service & Celebration
November 16 7:00pm
In thanksgiving for his 85th birthday, Herb Friedson and Martha Taylor will lead the Shabbat service on Friday November 16 and sponsor the oneg after the service. Join us to celebrate Herb!
Chanukah at the Gift Shop
The first night of Chanukah is early this year, Sunday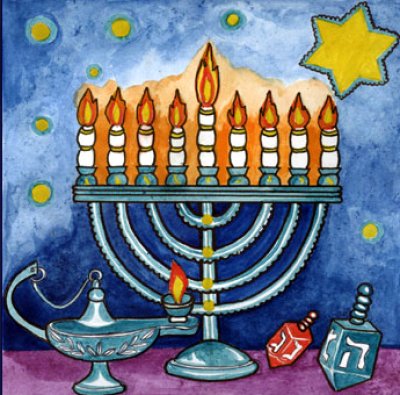 December 2nd. The Gift Shop will be open for your shopping convenience on Sunday November 25th, 11:00 to 12:30 p.m. and by appointment (call Herb 841 3328). The Gift Shop carries a wide selection of Chanukah merchandise including candles, menorahs, dreidles, gelt, toys, games, decorations, gift wrap and much more. Mark your calendar and support the Gift Shop.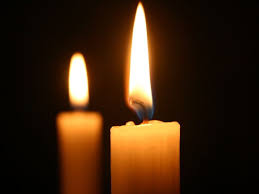 Saturday, November 10
10:30am
Shabbat Torah Service
with Renee' & Bogi Perelmutter
Friday, November 16
7:00pm
Shabbat Service with
Herb Friedson & Martha Taylor
Friday, November 23
7:00pm
Shabbat Service with
Susan Elkins & Jack Winerock
Friday, November 30
7:00pm
Shabbat Service
with Bridey Stangler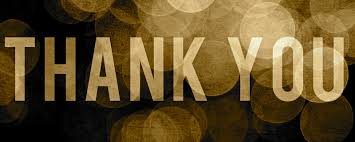 55th Annual
Blintz Brunch
a great success!

We owe a debt of gratitude to the support of the Lawrence community in making the Blintz Brunch an overwhelming success! This year was record-breaking in the number of attendees. Because of this amazing response, we ran out of blintzes... our apologies to those who weren't able to enjoy those special delicacies this year!

For all the people who worked so hard to make this such an incredible event, from those who organized and worked the brunch itself, to those who staffed and cooked for the bake sale, Herb and the wonderful gift shop volunteers, and the tireless work of the Silent Auction coordinators and staff, Todah Rabah!