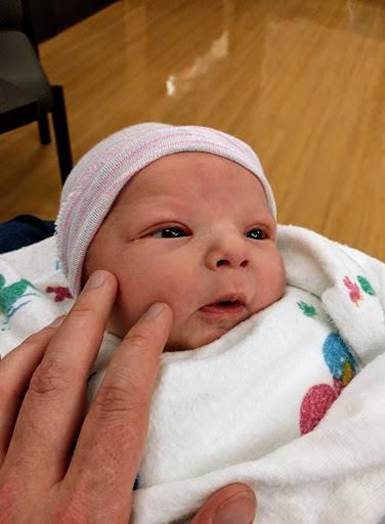 We are pleased to announce
the birth of
Charles Roy Swinburne Romine
son of Russell & Rebecca
Swinburne Romine
(and brother of Henry & Roz!)
on Monday, August 8, 2017.

'Charley' weighed in at
9 lbs, 5 oz. and was 22 inches at birth.

Notes of congratulations may be sent to:
The Swinburne Romine family
at
1105 Crestline Drive
Lawrence, KS 66049.