Shabbat Services This Week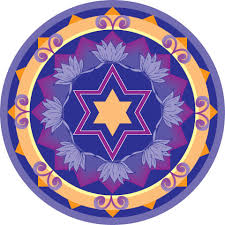 Join us on
Friday, May 18
at 7:30pm
for Shabbat Services
led by Shiray Shabbat.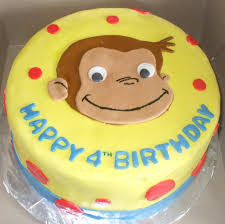 An oneg will follow the service, sponsored by Bridey Stangler in honor of Darby's birthday!

All are welcome!
LJCC Annual Meeting
Make plans now to attend the LJCC Annual Meeting on Sunday, June 10 from 10am - noon. We need input and participation from all of our members as we look toward the future in planning for the year ahead. 2018-19 Membership pledge forms have been sent to current members in the mail. Please send your pledges back right away if you have not already done so. If you have not received your pledge form, or are interested in new membership, contact the LJCC office.
Committee leaders are asked to submit committee reports by tomorrow, May 16!

Ecology Must be the Heart of Theology
The Sustainability Action Network invites the LJCC to attend a lecture by Rev. Michael Dowd on Friday, May 18 from 7:00 - 8:30pm at the Wakarusa Wetlands Discovery Center, 1365 N 1250 Rd. in Lawrence. Michael Dowd promotes the Epic of Evolution as a sacred story, and Religious Naturalism as his own religious orientation. Dowd's presentation will focus on six points of agreement held in common by tens of millions of religious and non-religious people across the globe. His writing has been featured in The New York Times, LA Times, Wall Street Journal, Washington Post, Newsweek, and Discover, and his book, "Thank God for Evolution", was endorsed by 6 Nobel Prize-winning scientists, noted skeptics, atheists, and leaders of many religions. For an intro to Michael Dowd, visit -
Standing for the Future - Michael Dowd
. Tickets are by donation at this link -
Ecology Must Be the Heart of Theology - tickets
.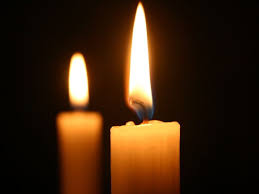 Friday, May 18
7:30pm
Shabbat Service
with Shiray Shabbat.
Friday, May 25
7:30pm
Shabbat Service
with Sam Brody & David Berkowitz.
Prayer Books
still available for dedication
Thanks to a generous gift by Shirley & Goody Garfield and other donors, we are well on our way to our goal of having 100 new prayer books available at the LJCC. You may help us reach our goal by ordering a prayer book in honor or memory of someone of your choice. Cost is $36 per book, and acknowledgement of your gift will be imprinted on a bookplate in each prayer book that you purchase. Contact Marty in the LJCC office with any questions.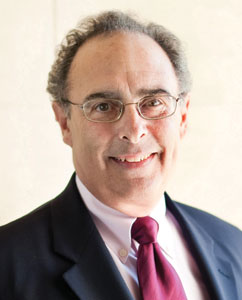 Adult Education
with
Rabbi Mark Levin
Thursday, May 17 7:30pm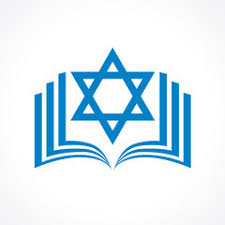 Jewish Texts About
Study
We are called the People of the Book, and our devotion to study has not only separated us from other religions but facilitated a level of excellence and achievement virtually unknown to most other nations. What's the mitzvah, and why, and how does it play out in our lives?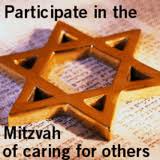 The Mitzvah Committee requests
a few volunteers who can help provide a meal in the next week or two for someone in our community. Please contact Marty in the LJCC office for details.