The LJCC Office willl be closed from
Friday, June 15 - Monday, June 26
while Marty is on vacation.
Phone messages will be checked periodically.
Shabbat Services This Week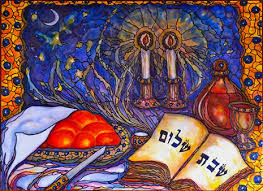 Join us on
Friday, June 15
at 7:30pm
for Shabbat Services
led by
Susan Elkins & Jack Winerock.

If you are able, please bring something to share for potluck oneg following the service.

All are welcome!

Please consider stepping forward to help to coordinate our monthly service at LINK. The LJCC has been serving our community through LINK (Lawrence Interdenominational Nutrition Kitchen) since its inception in 1985. This position doesn't require a huge amount of effort, but is a much needed mitzvah. Contact Marty in the LJCC office to find out more.

Silent Auction Co-Coordinators!
It may seem early, but now is the time that our Silent Auction Coordinators are out making contacts with business owners and others who might be willing to donate items for the Auction. There is a great system already in place for you to follow, and already folks willing to help out - we just need someone who can coordinate those efforts. Contact Steve at 766-0029 or hurstlaw@aol.com for more information.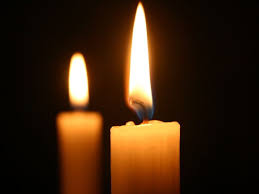 Friday, June 15
7:30pm
Shabbat Service
with Susan Elkins
& Jack Winerock
Friday, June 22
7:30pm
Shabbat Service
with Shiray Shabbat
Friday, June 29
5:30pm
Family Shabbat Service
with Bridey Stangler
Prayer Books
still available for dedication
Thanks to a generous gift by Shirley & Goody Garfield and other donors, we are well on our way to our goal of having 100 new prayer books available at the LJCC. You may help us reach our goal by ordering a prayer book in honor or memory of someone of your choice. Cost is $36 per book, and acknowledgement of your gift will be imprinted on a bookplate in each prayer book that you purchase. Contact Marty in the LJCC office with any questions.