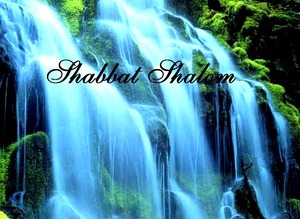 June 16, 2017
22 Sivan, 5777

Candlelighting 8:28pm



Next week:
Friday, June 23rd 7:30pm
Shabbat Service with Ben Schenberg
D'var Torah with Sharyn Katzman

Oneg in celebration of the marriage of
Julia Lester Barnard & Jordan Wade.

Join us this evening,
Friday, June 16,
at 7:30pm
for Shabbat Services
led by
Cheryl Lester
& Heather Frost.

David Berkowitz
will give the D'var Torah.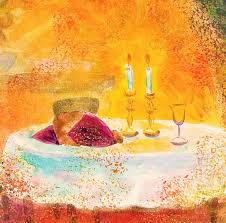 Oneg Shabbat
will follow the service
sponsored by
Leni & Neil Salkind
in celebration of their anniversary!