Religious School News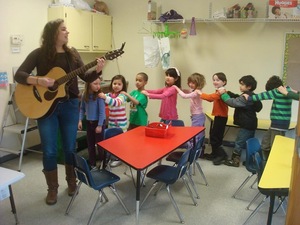 Last day of Religious school and
bagel cafe!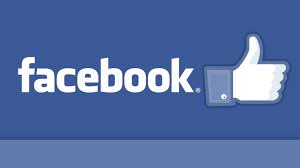 Did you know that you can find ALL the weekly emails in their entirety on our Facebook Page? If you have trouble viewing the weekly email, simply go to Facebook and view the email there!

Congregation Beth Shalom FB Page

It also appears on our website!




From the Office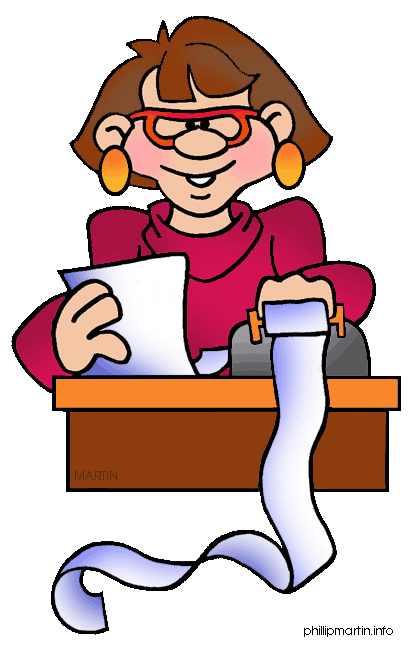 When is this due??

Information for the weekly email is due Thursday evening by 5PM.

Bulletin articles are due the 15th of the month prior. Please try to submit on time to allow proper time for editing, printing and collating.
---
Donations needed!
There is a blue container in the coat closet area at Beth Shalom. Please fill it with toiletries from your trips and vacations. The little samples go to Shalom Center, Middleway House and Salvation Army. Thank you for your donations.
It is time again to collect the eyeglasses you no longer use and bring them to Beth Shalom. A local optometrist takes them on a mission each summer to South America. Please drop them in the toiletries bin.
Any questions or to help with pick up and delivery, please contact Paula Gordon.
---
Community News
Have a Heart Blood Drive in Honor of Simon Buchsbaum will be held in the parking lot of Beth Shalom on THIS Sunday, May 4 from 1:30 - 6:30 pm. Contact Robyn Buchsbaum at 717-557-4585 or by email at robyn@buchsbaum.org to schedule a time to donate.


Women's Build May 14th
Monroe County Habitat's 13th Women Build will take place
May 3-17, 2014
. Beth Shalom women are building again with a team effort on
May 14
!
Even better, our day will be co-led by St. Thomas Lutheran builders!
There are still openings on the team, and
we need to raise at least $4,500 to cover our participation on the build
. Overall, it will take nine days to build the house, 225 volunteer builders, about 3200 volunteer hours, and $144,000 to purchase land and materials for the two homes.
Please visit our team web page to join the team or donate towards our $4,500 commitment for the 2014 Women Build. As a result of your gift and the hard work of more than 225 women, a local family will forever have a place to call home. You are actively participating in the solution to poverty housing in Monroe County by building community and healing the world—tikkun olam--one home and one family at a time.
The Jewish Theatre of Bloomington
Presents
"Sonia Flew" by Melinda Lopez
A powerful family drama that examines
the way world events affect the lives
of ordinary people.
May 24
, 29, 31 at
7:30 P.
M.
May 25
, at
2:00 P.
M.
at the Waldron's Rose Firebay
Tickets: $20 at the BCT Box office
The office welcomes your comments and responses. For questions about "This Week at Beth Shalom" announcement, please email bethshalombloomington@gmail.com
(which is the proper email address for the Beth Shalom office).
Please do not reply directly to this message.
---
Monday, May 5th 5-7pm
Yom H'Atzma'ut
Join us at Beth Shalom to celebrate Israel's 66
th
birthday! dancing, a light dinner!
(borekas, shakshooka, humus, salad, ice cream and of course, Bamba)
---
Thursday
night,
May 8 at 7:30 PM
at Beth Shalom.
Can Enemies Possibly Become Friends? See "My So-Called Enemy," This remarkable 80-minuite award-winning documentary directed by Lisa Gossels that follows six Palestinian and six Israeli teenage girls girls committed to justice and mutual understanding after participating in a women's leadership program called Building Bridges for Peace.
The film documents how their transformative experience of knowing their enemies as human being beings in the U.S. meets with the realities of their lives in the Middle East. Atter the screening, two respondents will comment and Professor Susan Seizer will moderate a discussion.
---
Saturday

,

May 10, 7:30-10 PM
Kiddush Levanah Party and Ritual
at the home of Bruce and Diane David
7777 State Road 446.
We will gather around the bonfire, sing songs, tell stories, and pray Havdalah as the sun sets. Then, after dark, we will go out in front of the full moon and enact the ritual of "the sanctification of the moon" with song and prayer.
Please bring "potluck goodies" (veggies, chips, desserts, drinks,...)
---
Tuesday, May 13, 8:00 PM
at Beth Shalom.
'What About the Jews?': Talking to the European Muslim Man on the Street"
What do Muslim men in western Europe think about Jews? Why do many hold anti-Semitic stereotypes? Hear visiting Gunther Jikeli, a visiting scholar in the IU Jewish studies program who has interviewed young Muslim men in London, Paris, and Berlin and written a book on this topic, speak about 'What About the Jews?': Talking to the European Muslim Man on the Street".
---
Congregation Beth Shalom's
Annual Fundraiser
CLICK HERE TO PURCHASE TICKETS
You may also mail a check into the Beth Shalom office. Tickets are $36 each.
Please note: If you have already agreed to be a sponsor, you do NOT need to purchase tickets.
Saturday, May 17, 2014
Congregation Beth Shalom's Annual Fundraiser Melodies in May – An Evening of Musical Entertainment 6:30-9:30 pm –
At the Tibetan Mongolian Buddhist Cultural Center
Musical Acts: Jacobs School of Music String Academy Quintet
Elizabeth Faranda, Soprano
Burly and Steinbeck, featuring Jeremy Shere
Sponsorship opportunities still available! Two tickets included at each level.
Builders $250
Pillars $500
Champions $1000
Heroes $2000+
Sunday, May 18th
4-7pm Pine Bluff Shelter

Join us for an afternoon of games, hiking, camping skills, crafts and a barbeque! Celebrate the 33rd day of the counting of the Omer between Passover and Shavuot! McCormick's Creek
Bring your frisbees, balls, hula hoops etc.
Rain or Shine!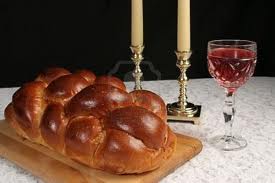 Friday
Services at 7:30PM
Candle lighting 8:21PM
Service Leaders: Carolyn Lipson Walker
Oneg host: TBD
---
Please welcome new members by hosting them for a meal. Contact Anne Steigerwald at 336-7217 or
asteig@comcast.net
---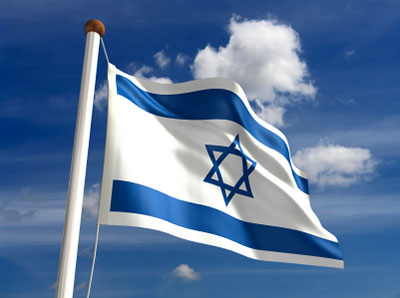 BETH SHALOM TRIP TO ISRAEL
MARCH, 2015

If you haven't yet expressed your interest in participating or helping to plan, please send me an email at
rabbi.brian.besser@gmail
. Thanks!
Fall Family Shabbaton at Camp Livingston!
Let us know if you are interested! Take a look at what we have planned!
Please complete this survey to let us know if you might be interested in joining us for a Fall Shabbaton! (
Sept. 5-7th
)
Rabbi's Hours

The Rabbi is generally in the building, as follows (in addition to services, meetings, and other scheduled appointments):
• Wednesday morning and afternoon
• Thursday morning
• Friday morning
• Sunday morning
As always, feel free to schedule an appointment at any time from
Tuesday through Sunday (except Shabbat), by phone, or by email.
Rabbi Besser and the Mitzvah Committee would like your help. If you know of a Beth Shalom member who has taken ill or has been hospitalized, please alert Rabbi Besser at rabbi.brian.besser@gmail.com
Hosting the Rabbi for Shabbat
Please look at your calendar and see if you might be able to open your dinner table to Rabbi Brian (and Joe when he's in town). This is a great way to spend some direct personal time with the Rabbi.