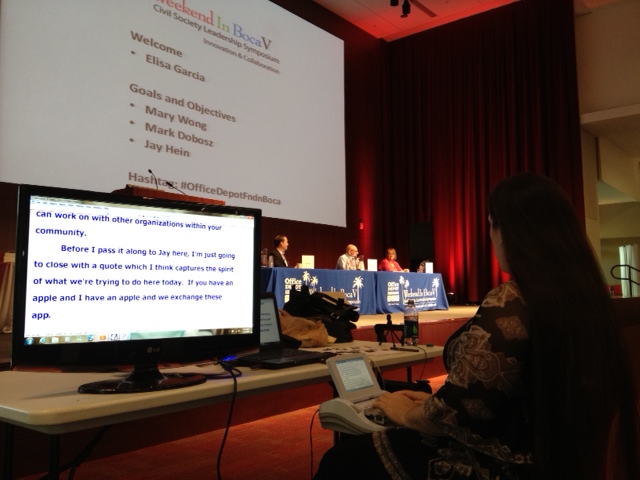 Inclusion of quality real-time captioning (CART) at recent conference in Florida, thanks to request from CCAC member.
This Issue:
Why "Captioning Universally"?
THE FILM - we need you now!
Interview with CCAC Provider Tina O'Malley
Tech Corner: Roll Your Own Captions: Part One
Management Minute and Consumer Comment
What "The Power of Captioning" Means to Me
Summary of March CCAC CAPS (Captioning Advocacy Projects)
WHY CAPTIONING UNIVERSALLY?
Communication is all. We used to say that it is half of life, with relationships being the other half. Now we believe that communication is all (e.g. near impossible to have meaningful relationships without communications).
Communication in human life is primarily verbal. Of course all of us use body language too, and there are some who do not speak for different reasons. Yet communication, for most, is via the spoken word and the written word.
Words(in any language) create human connections. Words support human learning, information, knowledge-building, and so much more. We use words every day.
That's what universally means for the CCAC...
Read More:
http://ccacaptioning.org/issue-3-42012/captioning-universally/
CALL TO ACTION! THE FILM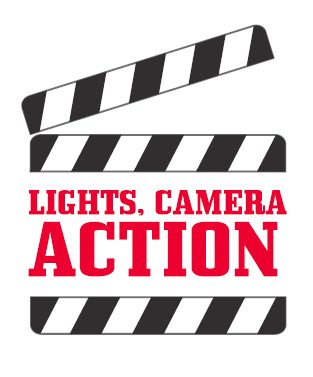 Hear this: submit your own segment now using the easy CCAC script.
We need your submissions now! Video segments, using the CCAC script, are due to us before the end of April. See the following pages on the CCAC web to get started. We also invite more
captioning advocacy via the CCAC for months to come

.
Go to: http://ccacaptioning.org/film-instructions-script/ and http://ccacaptioning.org/sponsors-international-media-campaign/. Just one of several new projects, including more films, to make us more visible.
http://ccacaptioning.org/issue-3-42012/call-action-film/
Read more on the CCAC web: http://ccacaptioning.org/resources/international-media-campaign/
MEET CCAC PROVIDER MEMBER TINA O'MALLEY
by Pearl Feder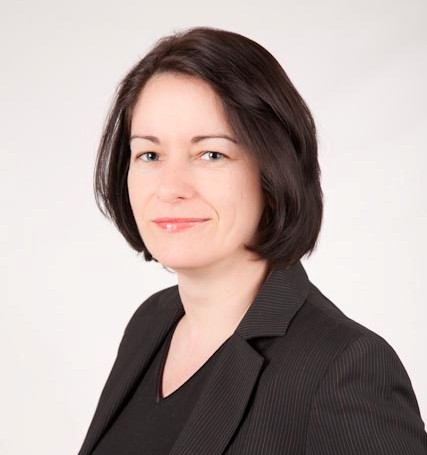 Tina O'Malley is the owner of O'Malley Communications Ltd, a company based in London and Kuwait, providing captioning and interpreting services. Tina is rather unusual in captioning provision as she is deaf herself, and she uniquely provides her services from a deaf user's perspective, and in several languages.
Tina was born three months premature in Northern Ireland. Her hearing family raised Tina as a hearing person, which was a very hard and difficult experience for Tina. Tina was determined at an early age to overcome and move beyond the expectations for a hearing impaired/deaf woman. Here is her story.
Read More: http://ccacaptioning.org/issue-3-42012/interview-ccac-provider-tina-omalley/
TECH CORNER: ROLE YOUR OWN CAPTIONS - PART ONE
By Michael Lockrey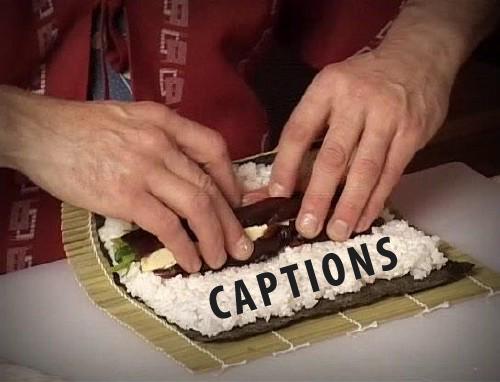 This is part one of a series to show how to create your own captions. It is aimed squarely at the complete beginner or novice. By the end of the step-by-step project, I guarantee that you will have the knowledge to "roll your own captions".
As an advocate for captioning accessibility, it's all too common to come up against the following responses ...
Read more: http://ccacaptioning.org/issue-3-42012/tech-corner-roll-captions-part/


WHAT "THE POWER OF CAPTIONING"

MEANS TO ME

By Nancy Huffman
"I do not think anyone who hears well could possibly understand what having closed captioning available on television programs, DVDs, You Tube and at meetings or conferences means to the hearing impaired population. Having been someone who was fortunate to hear well enough the first 20 years of my life to allow me to have articulate speech, I consider myself fortunate. But, I am now age 64 and through the years my hearing loss has progressed from mild to severe/profound so I have learned the value of closed captioning in its ability to keep me up with the news of the world.

Read more: http://ccacaptioning.org/issue-3-42012/power-captioning-means/
MARCH SUMMARY OF CCAC CAPS:
CAPTIONING ADVOCACY PROJECTS
1. Telecommunications and Internet Captioning
Consumers in all countries are frustrated by the lack of quality captioning and subtitles on so many videos online now. Here's a summary of one speedy captioning advocacy project done in the CCAC community early March. First step was someone asking for it, a CCAC consumer member. Next step was advocacy action! One of these days we may not need to keep asking in thousands (or millions) of places.
Read more: http://ccacaptioning.org/issue-3-42012/march-captioning-advocacy-projects-caps/