What Will The World Focus On Over The Next Decade?



2014 is a crucial year.

This is the year that hundreds of countries and leading organizations will decide on a list of Sustainable Development Goals (SDG) that will set the agenda for what the world pays attention to beyond 2015.

Will toxic pollution be on the list?

We took that message to the U.N. on January 6 (listen to our UN address), and we will continue to push the cause throughout 2014 because the problem has become too big to ignore.
Worldwide, toxic pollution affects more than 200 million people.

This is the year we get the world to set a global goal. Imagine what we can do in ten years with the world's help, if this is what we did last year: See snapshots of the progress we made last year in Africa, Asia, Latin America, Eastern Europe/Central Asia. 2013 was also a key year in research.
---
NEW PROJECT
Eliminating Obsolete Pesticides in the Former Soviet Union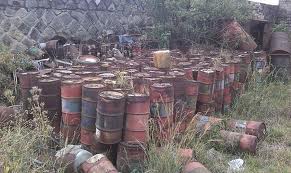 Over 40% of the the world's stockpiles of obsolete pesticides, around 200,000 tons, are estimated to be still present in the former Soviet Union Republics including Armenia, Azerbaijan, Belarus, Kyrgyzstan, Georgia, Moldova and Russian Federation.

Blacksmith has been invited to join the Food and Agricultural Organization-EU partnership project (development of capacity to improve pesticides management in the former Soviet Union).
>> Read More
---
AFRICA:
Livelihood Training For Women
Uncovering Senegal's Invisible Pollution Problem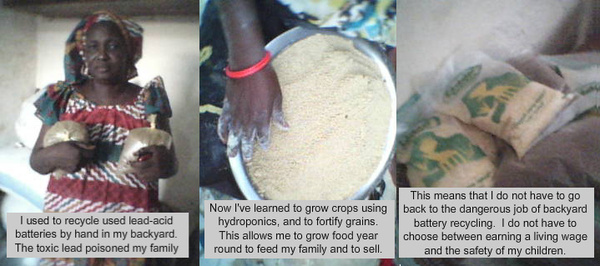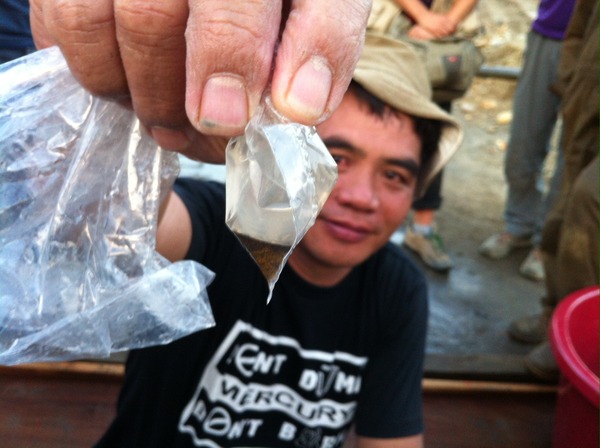 LATIN AMERICA:
Filipino Miners in Bolivia
More Pilot Projects on the Way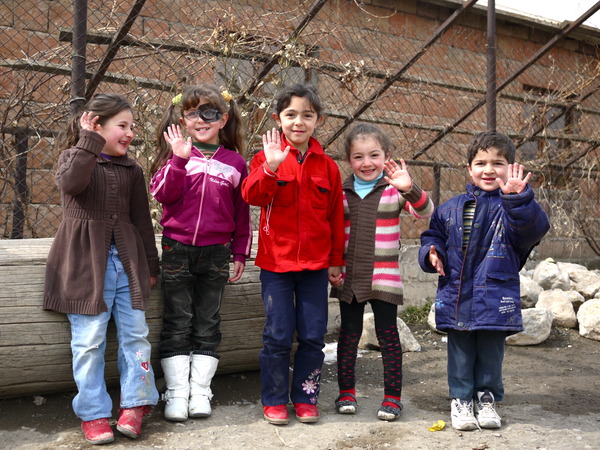 EASTERN EUROPE/CENTRAL ASIA: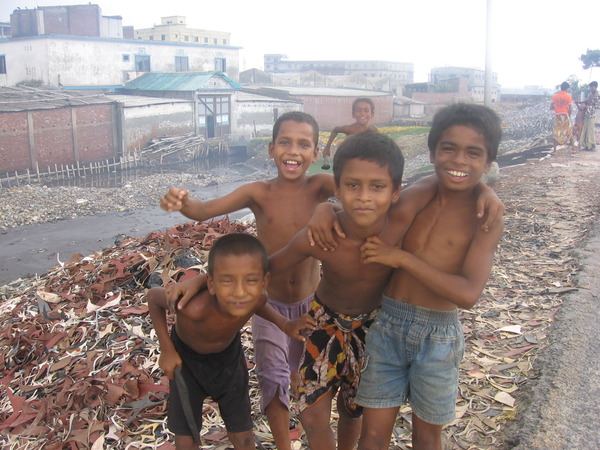 Prioritizing Sites For Cleanup in India
Engaging the Chinese Public
Vietnam's Toxic Craft Villages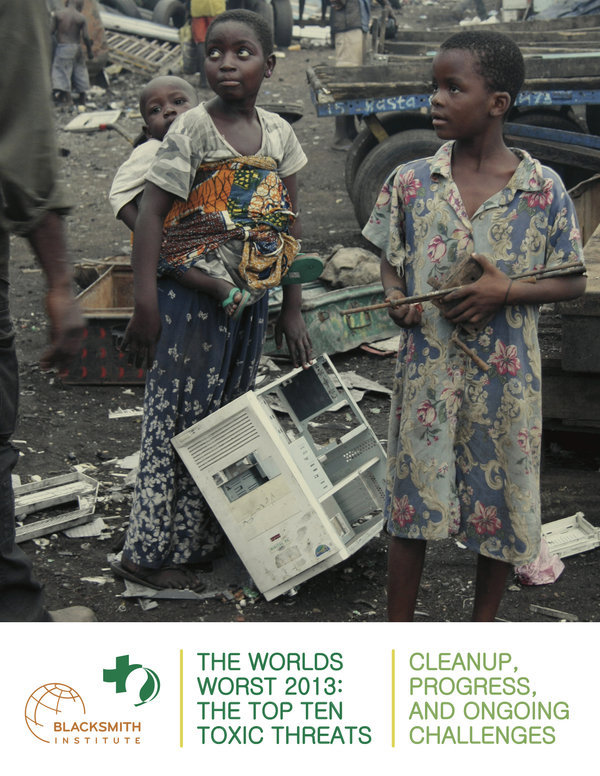 A KEY YEAR IN RESEARCH
Increased Focus on Research
Training Local Researchers
Journal of Health and Pollution Expands