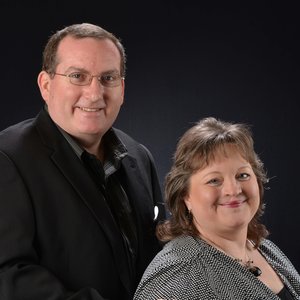 Thank you for your prayers. We rely on donations from people like you to continue to reach Honduras for Christ.
We are always encouraged when you reach out to us by hitting reply to our newsletters.
May God richly bless you and yours.
Dean and Melissa Lowman
Please mail correspondence and donations to HRM P.O.Box 6423, Springdale, AR 72766
Please pray for us.
Our car that Melissa uses when in the US is having multiple problems and needs to be replaced.