---

Legacy of Civil Rights Leadership
Honored at Appreciation Luncheon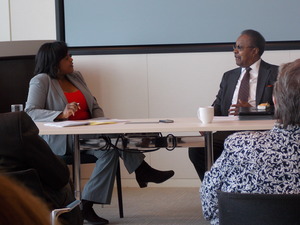 Kimberly Thomas Rapp and Clarence B. Jones
On Friday, March 15, 2013, Lawyers' Committee Board members, George H. Brown, Pamela Y. Price and Rohit Singla, co-hosted a luncheon at Gibson, Dunn & Crutcher LLP in honor of former leaders of the organization's Board of Directors.
The event featured
Clarence B. Jones
, respected lawyer, and famed speechwriter, personal counsel and close friend of Dr. Martin Luther King, Jr. in conversation with Executive Director,
Kimberly Thomas Rapp
.
During this interactive discussion, attendees engaged in dialogue reflecting on the continuing relevance of the Committee's mission to advance and defend civil rights law.The wide-ranging conversation considered many current challenges to civil rights including recent attempts to thwart hard fought voting rights and why comprehensive immigration reform should matter to all civil rights and social justice advocates.
Over the past 45 years, the Lawyers' Committee has benefitted from a strong legacy of leadership in the fight for justice and equality. We salute our Board Co-Chairs who continue to stay the course and set an example for the next generation of civil rights lawyers.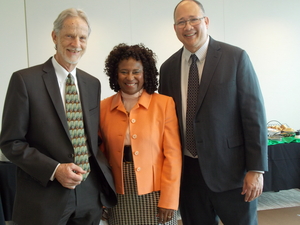 Robert E. Borton, Pamela Y. Price, George H. Brown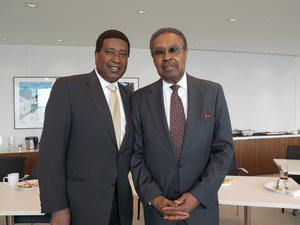 John L. Burris and Clarence B. Jones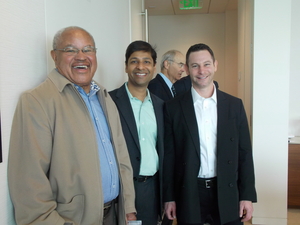 Harry B. Bremond, Rohit K. Singla and David A. Lowe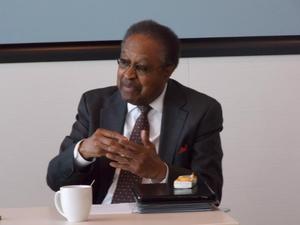 "I believe the three most important civil rights issues for lawyers today
are income inequality, voting rights protection, and gun violence."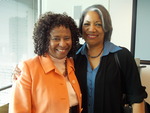 Pamela Y. Price and
Bernida Reagan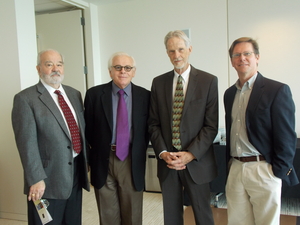 Former Board Co-Chairs, Edward E. Kallgren, James T. Caleshu and Robert E. Borton with Legal Director,
Oren Sellstrom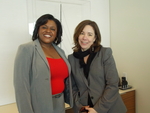 Kimberly Thomas Rapp
and Nancy E. Harris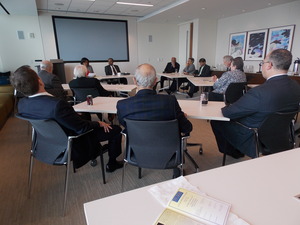 Guests engage in conversation about the relevance of civil rights in the 21st century.

Board Co-Chairs include:

David Andrews
Caroline Avery
Jeff Bleich
Robert E. Borton
James Brosnahan
George H. Brown
James T. Caleshu
Kelly Dermody
James Finberg
Anthony C. Gilbert
Arturo Gonzales
Kamala Harris
Nancy Harris
Robert L. Harris
David M. Heilbron
Edward E. Kallgren
Loren Kieve
John Curran Ladd
Jack Londen
Judith McKelvey
Peter Mezey
Tracy M. Preston
Pamela Y. Price
Bernida Reagan
Charles B. Renfrew
Michael Rugen
Lauri M. Shanahan
Rohit K. Singla
Robert A. Thompson
Thomas Unterman