In Memory of Two Stalwart Lawyers' Committee
Members and Supporters
We are taking a moment to pause and acknowledge the recent passing of two of our colleagues,

Judith McKelvey-Shaw

and

Dick Odgers

, both of whom made significant contributions to public interest and civil rights law during the course of their respective careers.
---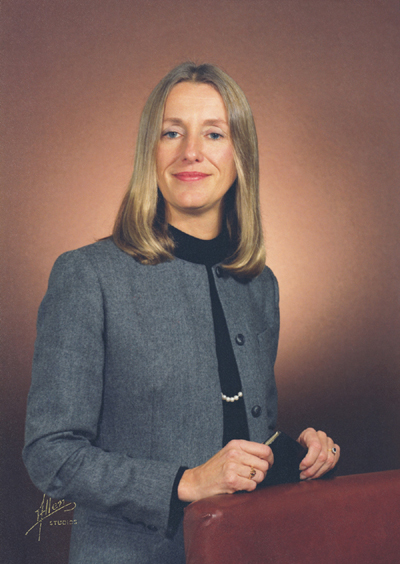 Judith McKelvey-Shaw, was the first woman to serve as Co-Chair of the Lawyers' Committee and is probably best known as a former dean at Golden Gate Law School in San Francisco. "She was a remarkable, wonderful person," said Mark Aaronson, former Executive Director of the Lawyers' Committee and currently Professor of Law at UC Hastings College of the Law.

Judy was credited with inspiring and encouraging women to pursue law degrees and helped form California Women Lawyers in 1974. Posthumous testimonials from students and former colleagues indicate that Judy touched many lives as a Dean and a law professor. A keen intellect combined with an affable nature made it easy to approach and engage her. She was a mentor to many and set an example for the value of the legal profession.
---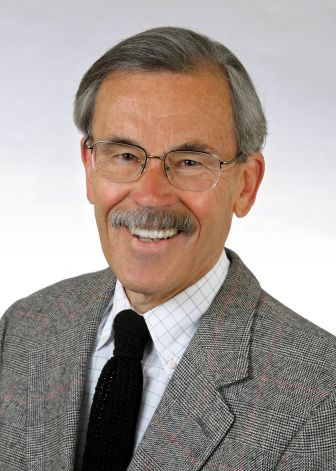 Lawyers' Committee member, Dick Odgers, a longtime partner at the
Pillsbury law
firm in San Francisco, co-founded the California Minority Counsel Program
(CMCP)
and served as its chairman at inception. CMCP is dedicated to promoting diversity in the legal profession by providing attorneys of color with access and opportunity for business and professional development.

"
Dick was a wonderful colleague and role model," said Sarah G. Flanagan, also a partner at Pillsbury Winthrop and a Lawyers' Committee member. "He was passionate about equal justice for everyone. And he lived his words, contributing substantial time and his extraordinary legal talents and strategic thinking to numerous community groups and initiatives within the legal profession. Dick's efforts to make the legal profession reflect the diversity of the communities it serves, through CMCP and other initiatives, were based on his sincere commitment to equal justice under the law.
"