Did you know that unreleased chronic stress can negatively affect your immune system, causing all sorts of digestive and autoimmune diseases? We can't avoid stress, and it is no longer about stress management, but stress development. A regular practice of Unified Therapy™ can help negate the effects of stress and boost the immune system. See the video below.

The next Healing Weekend with Jim Fazio and Dr Canali is scheduled for June 30th - July 1st! Contact Jim to sign up.


---
Unreleased Stress is Not Good for Your Immune System!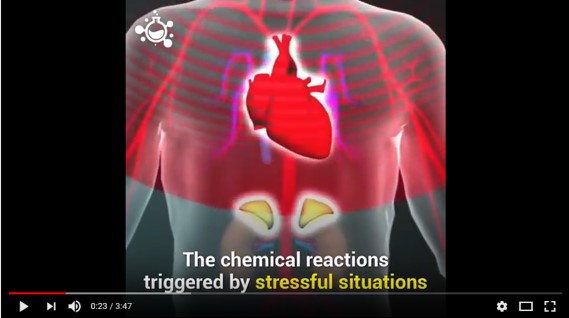 Click image to view video

Unified Therapy™ is a comprehensive approach to human evolution and development.

It is becoming alarmingly clear that both physiological and psychological health and disease, has more to do with how skilled we are at releasing childhood and adult toxic stress and trauma than anyone could imagine.

Unified Therapy™ is here to help you. It is designed not only to turn off and negate the accumulated adverse effects of stress allostatic load but activates higher states of consciousness and brain-body communication.
---
Healing Weekend in Rockledge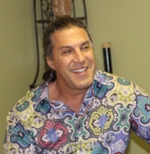 If you are a seeker, then this weekend is for you!

Join us for another Healing Weekend with healers Jim Fazio and Dr Paul Canali, scheduled for June 30th - July 1st.

Scheduling starts NOW! Email, call or text Jim at jfhands@aol.com or 321-432-0775.
---
What Loneliness Does to the Human Body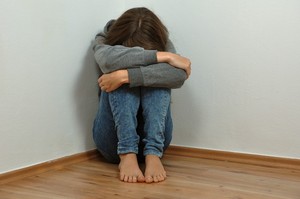 The bodies of lonely people are markedly different from the bodies of non-lonely people. Prolonged loneliness, "can put one at risk for chronic health conditions, exacerbate various health conditions, and ultimately put us at increased risk for premature mortality."

The bodies of lonely people are more likely to have... read more.
---