---
Tennessee Wesleyan's 2012 Homecoming celebrates pride and tradition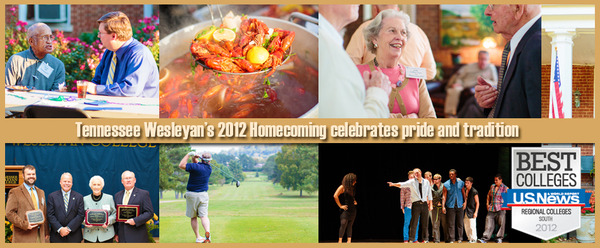 Spanning three days and over twenty events, Tennessee Wesleyan College's 2012 Homecoming was host to more than 300 college alumni and friends who gathered together on the college's campus to celebrate 155 years of pride and tradition. Today's TWC students enjoyed fellowship with TWC alumni who returned to their alma mater to rekindle cherished memories and revisit the birthplace of their college educations.

"I was thrilled to see so many alumni returning to campus to connect with classmates and teammates," said Dr. Harley Knowles, TWC president. "I was very much overwhelmed with the depth of feeling that Wesleyan elicits from our former students."

From the Friday night Party Gras on College St., where TWC students enjoyed a shrimp boil with visiting alumni, to the Saturday evening Blue and Gold Gala where eight award recipients were honored with alumni and athletic hall of fame awards, TWC's 2012 Homecoming was a three-day celebration that brought alumni in from all over the country, some flying and many driving in for the weekend's festivities.

"Homecoming 2012 was a wonderful success," said Jessica Edwards, TWC director of alumni relations and annual fund, who is in charge of planning the college's Homecoming events every year.
---
Tennessee Wesleyan hosts Tennessee Supreme Court's SCALES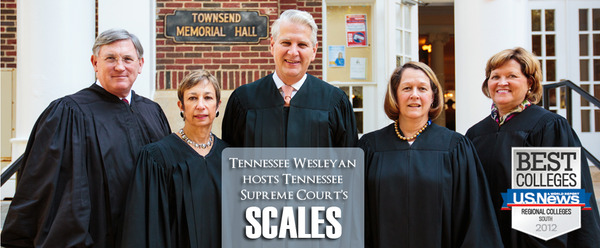 Tennessee Wesleyan College was host to 12 local public and private high schools who gathered at the college campus to participate in the Tennessee Supreme Court's SCALES program. Initiated in 1995, SCALES (Supreme Court Advancing Legal Education for Students) provides Tennessee high school students with the opportunity to hear oral arguments in actual Supreme Court cases.

"This program lets us connect with students," said Chief Justice Gary Wade, who took the office of Chief Justice less than two months ago following a 25-year Tennessee judicial system career.

"SCALES is a firsthand demonstration of how this branch of the government works. This year's program had an outstanding turnout."

Conducted statewide at the request of local judges, Boys State, Girls State and members of the Bar, this year's SCALES program was the first the 10th Judicial District has hosted in ten years and was the largest in the program's history with over 1,100 students, teachers and administrators.
---
Save the Date
---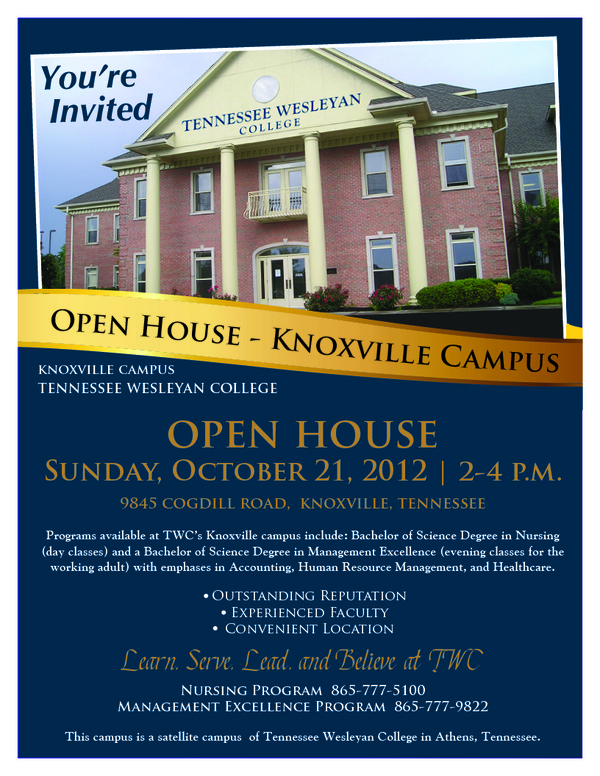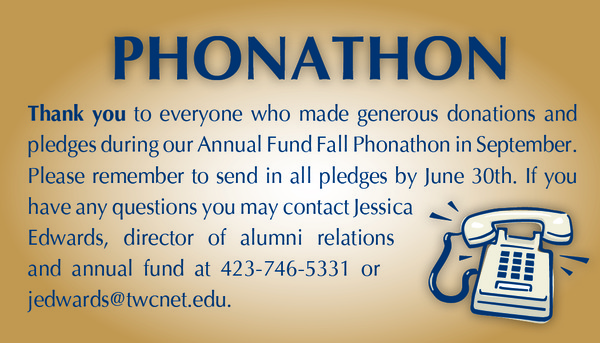 ---
Special Requests
---
Burkett Witt Book
Dr. Dick Pelley is writing a book about Burkett Witt. Dr. Pelley requests that any alumni who would like to share stories or anecdotes about Burkett Witt please submit no more than 100 words to him at pelpsych@comcast.net or Jessica Edwards at jedwards@twcnet.edu. Pictures are also welcome.
---
Travel Abroad Opportunity
---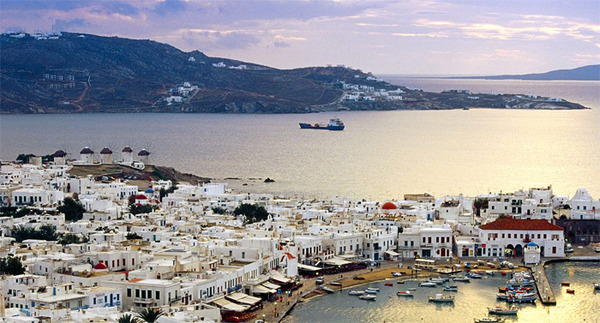 Ever dreamed about seeing the Roman coliseum, throwing a coin into the Trevi fountain or seeing the Sistine Chapel with your own eyes? Ever wanted to visit the ancient ruins of Pompeii or to look out over Naples bay from the top of Mt. Vesuvius? Ever wished you could walk the same streets that St. Paul walked when preaching to the Athenians, or sitting in the amphitheater in Ephesus where he spoke to the citizens? Ever had a cruise to the Greek islands of Mykonos, Patmos or Santorini on your 'bucket list' of places to visit?

Well, here's your opportunity! Chris Dover, TWC chaplain, is planning a 13-day tour of all of these places (and more!) May 15 – 27, 2013. This tour begins in Rome, travelling to the historic sites in Florence, Mt. Vesuvius, Sorrento, Pompeii, Delphi and Athens, before concluding with a 3-day cruise, with ports of call in Mykonos, Kusadasi (Ephesus), Patmos, Rhodes and Santorini.
This trip is open to everyone (faculty, staff, students, alumni, community members, etc.) and the current price is $4047 for students and $4457 for adults. This all-inclusive price includes everything (airfare, lodging, buses, cruise ship fees, tour director and breakfasts). The only expenses not covered are five dinners, your lunches, souvenirs, tips and cruise ship excursions.

For more information, please contact Chris Dover at 804-241-1956 or at cdover@twcnet.edu. Informational meetings will be held on Friday, September 7 and Tuesday, September 11 at noon in the Sullins Board Room in Sherman Hall. You can see complete trip details by visiting the tour website at www.efcollegestudytours.com and typing in the tour number (1198670). Hope you can join us for this trip of a lifetime!


Tennessee Wesleyan College | 204 E. College Street | Athens, TN 37303