---
Matching gift goal in sight!
---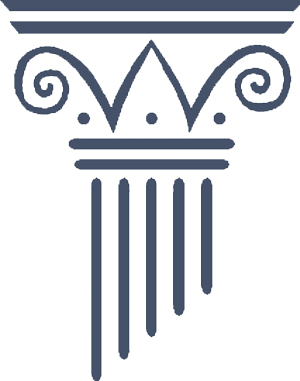 Great news! We have reached 90 percent of our matching challenge goal! Thanks to an anonymous alumni donor, any donation to the general scholarship fund through March 31, 2013 will be doubled up to an overall amount of $100,000. Tennessee Wesleyan's general scholarship fund provides funding for students who have demonstrated outstanding academic achievement, leadership and abilities or a financial need. Approximately 97 percent of TWC students receive some form of aid, including work study programs and a large variety of scholarships. Thank you in advance for your contribution that will have double the impact on our students because of this matching gift!


---
7th Annual Barbeque and Bluegrass
---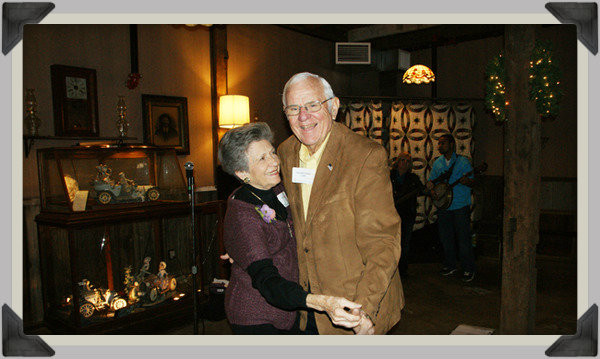 Saturday, January 26 Harold '49 and Lil Coker hosted the 7th Annual Barbeque and Bluegrass at their home in Chattanooga, Tenn. This year's event was in memory of Charles E. Peaveyhouse '49. More than 80 alumni and guests gathered to fellowship with one another throughout the afternoon.

Prospective students and their families also attended the event, competing in contests to win scholarships while also getting the opportunity to learn more about the TWC experience from college staff and alumni.

Dr. Knowles spoke to both old alumni and prospective new alumni about the joys of being a part of the Tennessee Wesleyan family.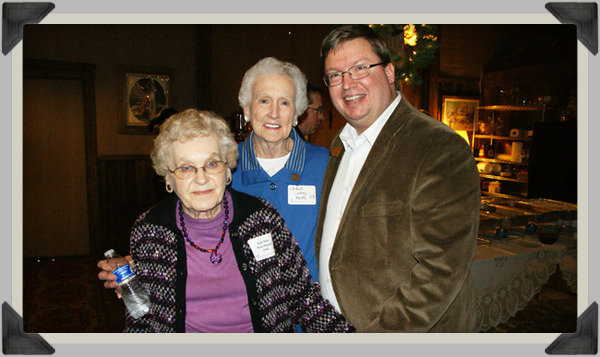 ---
Annual TWC Alumni Soccer Tournament
---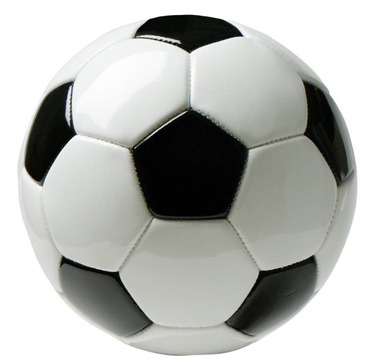 TWC's annual Alumni Soccer Tournament, the Justin Lucas "FORZA" Tournament, will be held on April 20 here on the TWC soccer field.

We have men's and woman's alumni teams as well as current TWC teams and other college teams who come and play. Here is a bit of information about the tournament and Justin Lucas:

The Justin Lucas FORZA soccer tournament is an annual 6-a-side tournament hosted by TWC. It was named after one of the best athletes to ever play at TWC. Justin graduated from TWC in 2003 after a successful collegiate soccer career that saw him pick up such honors as AAC first team all conference, AAC player of the year, AAC tournament MVP, All American, and he captained and led the team to the AAC and region XII tournament championships and first National Tournament appearance in over 20 years. After graduating from TWC Justin went on to play professionally in the USA and New Zealand. Justin was not only a great soccer player he was an amazing person and great friend to everyone who knew him. Sadly Justin passed away three years ago and in remembrance of him TWC holds the annual 6-a-side soccer tournament.

Please contact Martyn Blankley at mblankley@twcnet.edu or 423-453-5691 for more information or to enter a team.
---
News
---
Tennessee Wesleyan students attend student mission conference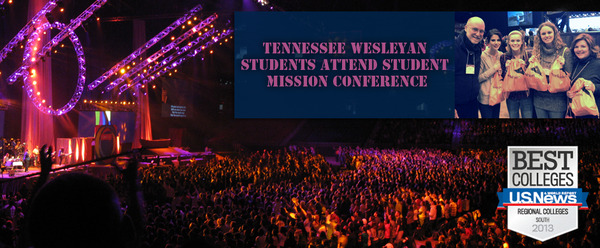 Four Tennessee Wesleyan College students didn't take a break from their educations during their December winter break. Accompanied by TWC professors Dr. Chris Dover and Dr. Nancy Gregg, Meagen Akins, Tara Bugg, Kortni Lake and Sara Phelps were some of the more than 16,000 participants who gathered together in St. Louis, Mo. to attend Urbana 12, a large-scale, empowering missions event that aims to compel this generation to give their whole lives for God's global mission.
"I went to Urbana looking for direction for my life after graduation," said Bugg, a TWC senior majoring in church vocations with an emphasis in youth ministry. "It was a wonderful opportunity to worship, fellowship and do Bible study with more than 16,000 people. We were also given the opportunity to hear stories of missionaries from around the world."
---
Congressman Chuck Fleischmann visits Tennessee Wesleyan College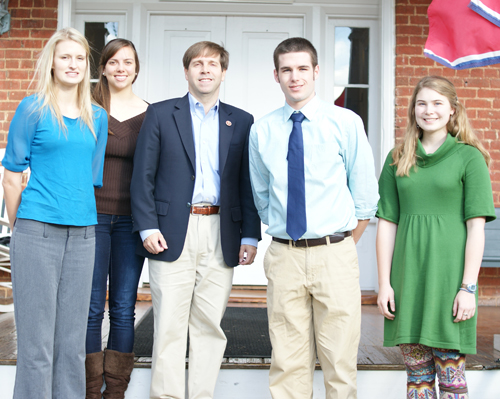 From left to right: Erica Waggoner, Kristen Camp, Congressman Fleischmann, Casey Cooper and Sydney Varajon
Congressman Chuck Fleischmann visited Tennessee Wesleyan College Thursday, January 31 to speak with TWC President Dr. Harley Knowles and TWC students. The 3rd District of Tennessee Congressman talked with students Erica Waggoner, Kristen Camp, Casey Cooper and Sydney Varajon. Fleischman discussed issues such as gun control and encouraged the students to visit him in Washington D.C., offering possible internship opportunities in his office.
"I am so glad Tennessee Wesleyan is in now in my district," said Fleischman. "I run into TWC alumni all the way from D.C. to Tennessee. Tennessee Wesleyan is a great institution."
---
TWC senior chosen for prestigous summer medical program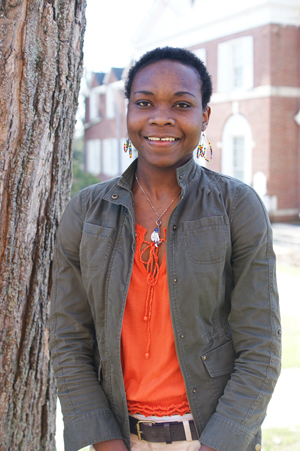 On May 26 Tennessee Wesleyan College senior Christine Lumbasio will be headed for Nashville, Tenn. to participate in Vanderbilt University's prestigious Summer Science Academy. A biology major and chemistry minor at TWC, Lumbasio will spend three months of her summer shadowing doctors and participating in Vanderbilt's clinical research program. Chosen from over 600 applicants, Lumbasio is one of 15 undergraduate students who will attend Vanderbilt's summer program which is designed specifically for students who wish to pursue a career in medicine.
"This is such a wonderful opportunity for me," said Lumbasio, originally from Masai Mar, Kenya. "I grew up as a translator for missionary doctors who came to my village to treat those in need of medical care. Being around medicine at a young age inspired me to become a doctor. This opportunity at Vanderbilt is a stepping stone between my undergraduate career at Tennessee Wesleyan and my future in medical school."
---
Save the Date
---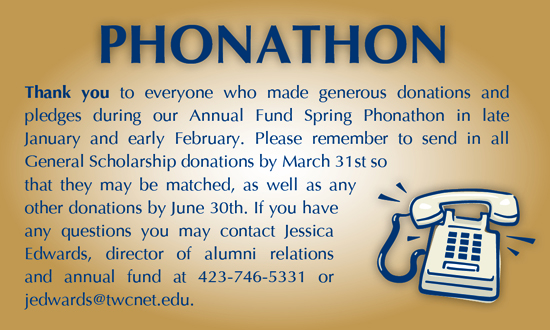 ---
Alumni Updates
---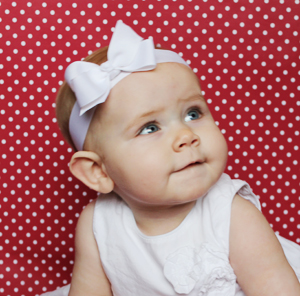 Jennifer Honeycutt Habermas '07, and her husband Joel Habermas announce the birth of their daughter Lydia Joy. She was born on June 28, 2012.
---
Travel Abroad Opportunity
---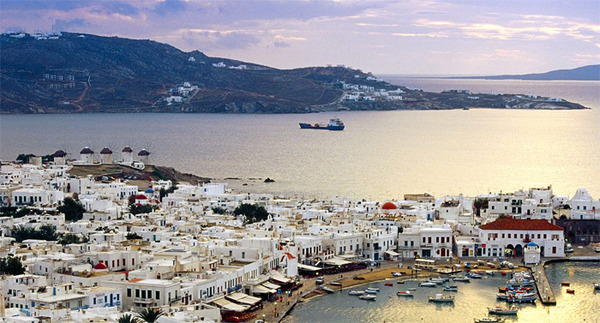 Ever dreamed about seeing the Roman coliseum, throwing a coin into the Trevi fountain or seeing the Sistine Chapel with your own eyes? Ever wanted to visit the ancient ruins of Pompeii or to look out over Naples bay from the top of Mt. Vesuvius? Ever wished you could walk the same streets that St. Paul walked when preaching to the Athenians, or sitting in the amphitheater in Ephesus where he spoke to the citizens? Ever had a cruise to the Greek islands of Mykonos, Patmos or Santorini on your 'bucket list' of places to visit?

Well, here's your opportunity! Chris Dover, TWC chaplain, is planning a 13-day tour of all of these places (and more!) May 15 – 27, 2013. This tour begins in Rome, travelling to the historic sites in Florence, Mt. Vesuvius, Sorrento, Pompeii, Delphi and Athens, before concluding with a 3-day cruise, with ports of call in Mykonos, Kusadasi (Ephesus), Patmos, Rhodes and Santorini.
This trip is open to everyone (faculty, staff, students, alumni, community members, etc.) and the current price is $4047 for students and $4457 for adults. This all-inclusive price includes everything (airfare, lodging, buses, cruise ship fees, tour director and breakfasts). The only expenses not covered are five dinners, your lunches, souvenirs, tips and cruise ship excursions.

For more information, please contact Chris Dover at 804-241-1956 or at cdover@twcnet.edu. Informational meetings will be held on Friday, September 7 and Tuesday, September 11 at noon in the Sullins Board Room in Sherman Hall. You can see complete trip details by visiting the tour website at www.efcollegestudytours.com and typing in the tour number (1198670). Hope you can join us for this trip of a lifetime!


Tennessee Wesleyan College | 204 E. College Street | Athens, TN 37303