Meet Stephanie McGencey our Reentry Ready Project Director
Our Reentry Ready Project dialogue launched in early October to address incarceration and its role in facilitating a more effective reentry from prisons and jails across the United States. We interviewed project director Dr. Stephanie McGencey about the potential impact of the project and her hopes for its success.

Read More

Education Reimagined's SparkHouse Amplifies the Voice of Young Learners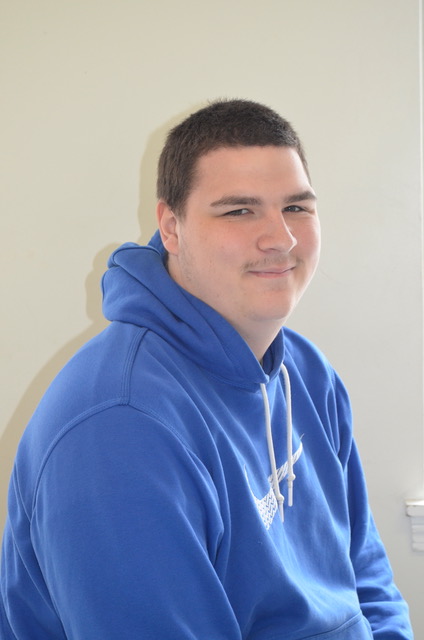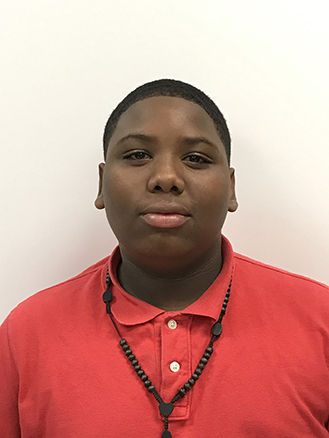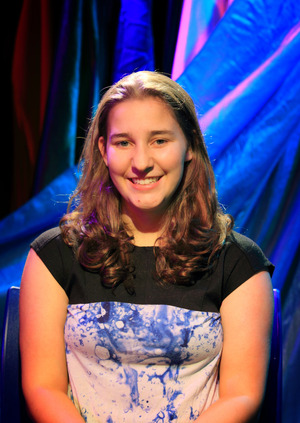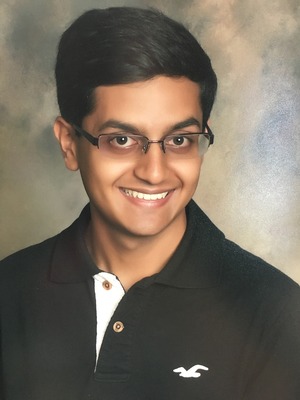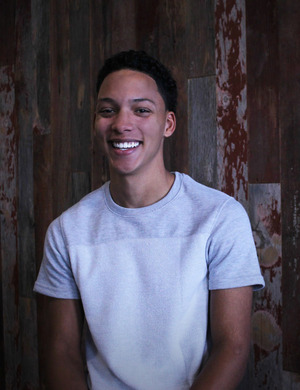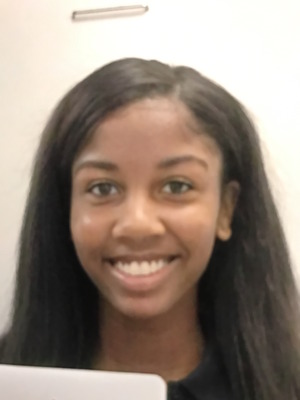 Education Reimagined will convene a unique group of young leaders from learner-centered education environments this November. Known as SparkHouse, this community of learners is a partner in Education Reimagined's effort to accelerate the shift from school-centered to learner-centered education. In a nutshell, learner-centered education focuses on the child and building flexible systems that provide each child with what they need to thrive and be prepared for their future. For this shift to be realized, amplifying and acting on the voices of young learners is paramount.
Read More
PNW Releases Final Report on Growing Consumer Demand for Healthier Eating
The Convergence Project on Nutrition and Wellness released its final report in September, highlighting a broad scale effort to address the problem of obesity, diabetes, and other nutrition-related diseases in the United States. Despite the deep mistrust that often exists between the food industry and the public health community, PNW stakeholders worked together to create retail based programs that would encourage consumers to make healthi
er food choices.
Read More