Who Do You Call?
Effective January 2016, Rochester RHIO has five dedicated Deployment Coordinators that support our 13-county service area. Adding a new service? Missing results? Need onsite training?

Click here to enter your zip code and locate your Coordinator.


Get to know our RHIO Deployment Coordinators: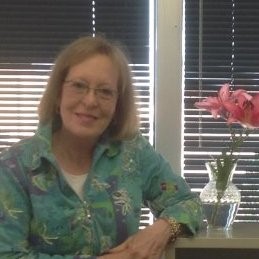 Elizabeth Bailey (elizabeth.bailey@grrhio.org, 585-481-2944)

Liz enjoys listening to books on CD when driving... especially books by Adriana Trigiani. Her favorite quote is: "We convince by our presence, and to convince others we need to convince ourselves." (Amy Cuddy)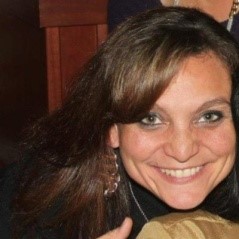 Nan Brunette (nan.brunette@grrhio.org, 585-481-2961)

Nan is an eclectic radio listener in the car, tuning into anything from Jazz, Classic Rock or Talk Radio. Her favorite quote is: "I've learned that people will forget what you said, people will forget what you did, but people will never forget how you made them feel." (Maya Angelou)











Joe Di Piazza (joseph.dipiazza@grrhio.org, 585-481-2947)

Joe listens to Jazz Piano (Dave Benoit) in the car, and his favorite quote is: "You can't hold a man down without staying down with him." (Booker T. Washington)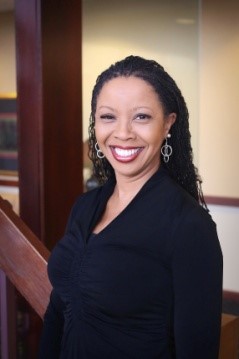 Renee Graham (renee.graham@grrhio.org, 585-471-5971)

Renee tunes into Satellite Radio as she drives to appointments. Her favorite quote is golden... "Do unto others as you would have them do unto you."












Elie Naoum (elie.naoum@grrhio.org, 585-471-5972)

Elie listens to motivational speeches while driving, and believes that "the sky is the limit".


RHIO Fees

The RHIO is committed to serving our community. Through NY State funding, we are able to waive all fees for our basic services. Currently, there are no ongoing fees for RHIO Explore, MyResults Delivered, Alerts, and RHIO Direct. Please note setup or reconfiguration fees may apply. Click here for details.

Are you a FLPPS Participant? If so, setup or reconfiguration fees may be covered by FLPPS. Check with your RHIO Deployment Coordinator to discuss services for FLPPS participants.


Reminders...

There is no need to fax "no" consents to the RHIO.

But, please fax ALL Minor Consent forms to 585-410-6801.
RHIO DIRECT Messaging Service

Why do you need DIRECT?
Receive RHIO Alerts
Send/Receive Referrals
Support Transitions of Care
Care Team Communications
Contact your Deployment Coordinator today!
CONTACT RHIO:
200 Canal View Blvd.
Suite 200
Rochester, NY 14623
(877) 865-RHIO
info@grrhio.org