Teacher Training Conferences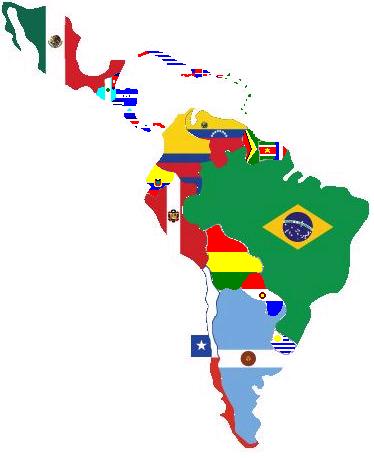 One of the most important and exciting aspects of our ministry at EBI are the training opportunities we have. Not only do we provide materials for the growing Hispanic church, we also help train national pastors, seminary professors and lay Sunday School teachers. Last month EBI conducted a teacher training conference in Lima, Peru. Nearly 600 people attended the conference. The event was so successful that we've been asked to return and teach again next year where they hope to conduct the conference at one main site in Lima and then live stream the sessions to satellite locations throughout Peru. What a joy to see hundreds of believers learning to be more effective in their teaching and walk with the Lord. Most of those in attendance were not familiar with EBI materials before the conference.
In the coming months EBI will be involved in several teacher training conferences. Events are already scheduled in Mexico, Honduras, Costa Rica, and the Dominican Republic. Plans are in the works for a similar conference in Cuba. These conferences take much time and planning but the impact is incredible. As the churches in Latin America grow and mature the people are taking on more and more responsibilities. What a joy to see the national believers doing their part to reach their people with the Gospel! Pray for the entire EBI staff as we work to be as effective as possible with these special training opportunities.
New Materials Coming Soon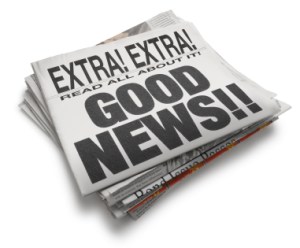 At EBI we are constantly looking for ways to help believers in the Spanish speaking world mature and
grow in their walk with the
Lord. We want them to spend time studying and knowing God's Word more. EBI's director recently wrote: "Simple literature resources that once were enough to challenge and sustain young believers are no longer sufficient. Many Latin believers are no longer satisfied with "milk," they now desire solid food. They want exegetical, theological and specific applicational resources that will stimulate continued growth and maturity." This is why we are constantly working to provide a growing library of materials for Hispanic churches.
EBI is probably best known for our Sunday School materials. We provide lessons for all ages from children through adult. Pastors and teachers have hundreds of lessons and dozens of themes to choose from. EBI also provides tracts, commentaries, Bible reference books, mens and womens Bible study books, and seminary courses. We constantly receive requests for new materials. With this in mind we have several projects in the works. These new titles include:
When Same Sex Attraction Meets Hope by Steve Ham. This book provides a compassionate yet solid biblical response to those who struggle with gender roles and same sex attraction. This is a growing problem in Latin America and a topic that needs to be addressed.
Christ-Centered Biblical Counseling This text is an important resource for those looking to provide Bible based counseling in their ministries. The Association of Certified Biblical Counselors in Latin America will be using this book as a vital resource.
Wiersbe New Testament Commentary We plan to publish all of Warren Wiersbe's individual New Testament commentaries in one beautiful hardcover edition. These simple to understand commentaries have been used by generations of pastors around the globe as an aid to their studies.
Women of Faith by Marilyn Kaynor. This is a ladies' Bible study on six key Old Testament female Bible characters and will be a great edition to our series of women's devotional and Bible study books.
Spread the Word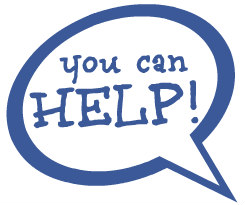 A pastor recently called EBI "the best kept secret in Latin America." As EBI approaches its 60th anniversary this is not something we want to keep secret! We are doing our best to promote and provide information to the growing number of churches in Central and South America. Perhaps you can help! If you know of a Hispanic or Spanish speaking church in your area please pass along their contact information to us. We will be happy to contact them and introduce the ministries of EBI and share the ways we can help them to be more effective in proclaiming the Gospel. There are an estimated 41 million native Spanish speakers in the US! Another 12 million are bilingual. The mission field has truly come right to us.