In 2018 EBI will have a record number of new titles coming off the presses. As the churches in Latin America grow and mature they are constantly looking for new resources and materials. This is an exciting sign of maturity. Here are a few of the new titles that we have recently completed: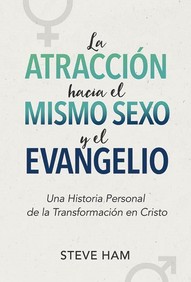 Same Sex Attraction and the Gospel
In this book, Author Steve Ham, unpacks in a clear, concise and methodical way, the Biblical teaching about gender, sexuality and human relations. This book is much more than an expose about human sexuality and the clarity of the Gospel; it is a personal history of the power of the Gospel to transform those who are held captive by same sex attraction. This is a hot button issue all over Latin America and the book should help bring clarity to this important issue that many churches are facing.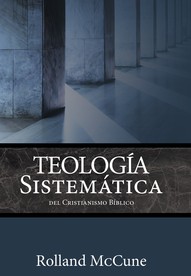 A Systematic Theology of Biblical Christianity
This book is a must-read for those desiring to go beyond the basics of biblical doctrine. As the church in Latin America grows, there is a growing desire for more in-depth study of the scriptures. This book provides material for students while being engaging and understandable. Even complex doctrines are written in a way that is clear and concise for the reader. This book will also serve well as a reference book and textbook for bible institutes and seminaries.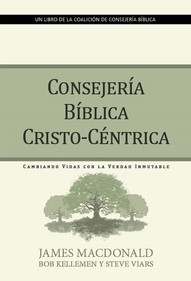 Christ-Centered Biblical Counseling
This is an excellent resource that equips the pastor, the counselor or the studious believer in the basic principles of effective biblical counseling. It contains the cumulative wisdom of 40 contributors with exceptional credentials and experience. It is a valuable model for counseling that explains the why as well as the how of biblical counseling. This will be a far-reaching book as it serves as a textbook for the growing Biblical Counseling Coalition.
Did you know that EBI offers over 300 Titles? These
works are all bible-based and designed to help strengthen believers
and grow the churches in Latin America.