Prayer Prompters: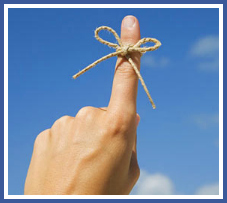 -
Sale of Apartment in Peru
We have been asking you to pray about this for many months. We have had a verbal agreement with a long time friend and neighbor. However, we have been plagued by paperwork issues and delays. The recent flooding in Peru has complicated issues and delayed the sale even longer. There will be additional taxes charged if we are not able to complete the sale by July. Please pray that the Lord will help us have wisdom in selling our apartment. This would be a major financial relief to us.
-Debbie's Health
Debbie has seen some continued challenges with her health. She will be having an important endoscopic procedure tomorrow and will likely have varices en her esophagus banded. At her most recent visit with the liver specialist it was recommended that she begin to make plans to meet with a liver transplant doctor. Several recent tests have shown continuing issues with her liver, spleen and pancreas. Pray that we will make wise decisions with the doctors in the days ahead.
-Elizabeth's Health
Elizabeth has had some lingering health problems for the last six months. This Wednesday she will be seeing a specialist a couple hours away. The doctors in Sebring have not been able to help her much. Pray that they will find a solution and that she can be back to good health soon.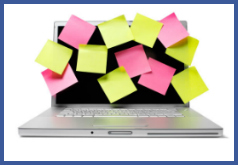 -The Ministry of EBI
These are especially busy days in our EBI ministries. Pray for a host of projects that are currently in the works. Especially pray for God's direction in a special project we are developing for Cuba. Pray that the government will be receptive of this plan and that we can have a major impact on this tiny island nation. Continue to pray for our Spanish online Masters Program. We currently have 15 students from various parts of Latin America.
-Our Girl's Schooling
We would appreciate your prayers regarding our girl's school. The school is a Christian school but is far from a Christian environment. They are learning to be discerning and to be a good testimony but some days are challenging. Please pray that God will minister to their needs as they go to school each day. Pray for Olivia who will compete in a special speech contest soon.
-Our Support Needs
We are so blessed to continually see the Lord provide everything we need. We do however, continue to have a deficit in our monthly support needs. Pray that God will burden churches and individuals to meet this ongoing need.
Thank you for praying for the Poes!