By Bob Weisenberg
The Meaning of Life---Who Cares?

According to the ancient Yoga sages
Questioning the meaning of life
While living
Is like questioning the meaning of a roller coaster
In the middle of a roller coaster ride.

Or, like questioning the meaning of love
In the middle of lovemaking.

Who cares when something is so amazing?

The amazement IS the meaning.
The amazement IS the ultimate reality.
The amazement IS the life-force of the universe
All around us and within us
Far beyond our ability
To absorb or comprehend.

The amazement IS what some call God
And the ancient sages called Brahman.

In the midst of the ups and downs
Of life and love
Just relax, breathe deeply
And experience the infinite thrill
of the amazing ride.
The Poetry Of Yoga (Vol. 1),
A Contemporary anthology compiled and edited by yogi and spoken word poet
HawaH
distills 333 pages of heart-wrenching poetry from over 1,500 pages of submissions originating from 16 countries.
Every week on Friday morning, a new poem from Volume 1 is shared with the world through this free e-newletter.
50% of ALL Book Sales Benefit One Common Unity a 501(c)3 non-profit organization that supports a movement for peace education and the building of a non-violent culture through music, art and media.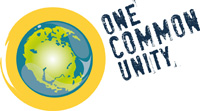 www.ThePoetryOfYoga.com
The Poetry of Yoga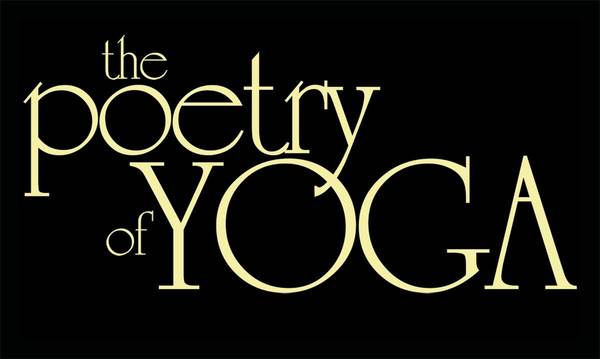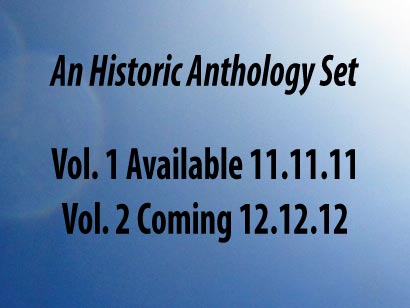 THE BOOK AVAILABLE HERE!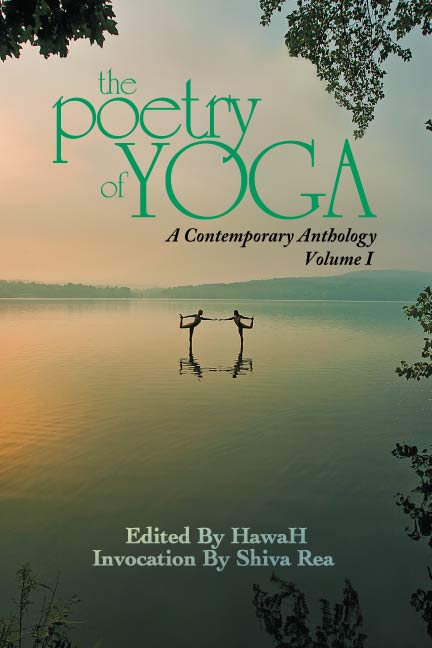 Featured Authors
HawaH
Lilias Folan
Alanna Kaivalya
Rod Stryker
Sianna Sherman
Seane Corn
Sharon Gannon
Dr. Jim Gordon
Jason Nemer
Shiva Rea
Leza Lowitz
Jean-Jacques Gabriel
Doug Swenson
Tias Little
Aadil Palkhivala
Joseph Goldstein
Chuck Miller
Faith Hunter
Krishna Das
Judith Lasater
Ana Forrest
Erich Schiffmann
Swami Ramananda
Among Many Others...