We have some exciting new program developments coming this spring!
New Membership Perks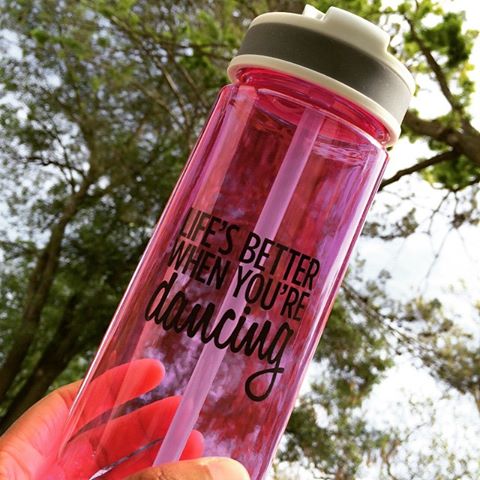 Families who decide to become members of Dance Daze Davis (by paying a one-time $25 Membership Fee and paying in full for an entire session of dance classes) will now receive the following:
Students will have the option to choose from 12 dance bags and 6 water bottles which can be found on the
Membership Page
of the Dance Daze Davis website.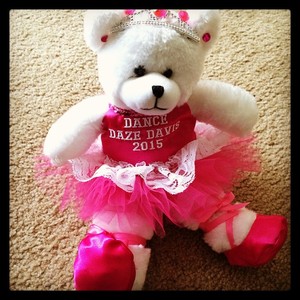 On the last day of each class session, Dance Daze will provide small gifts to all students who attend class that day to acknowledge their hard work! Now, parents may also purchase adorable dance bears for students and give them as gifts to their children on the final day of a class session. Parents who submit a dance bear order form to Saumirah by
Saturday, May 2nd
will not pay for shipping and handling for bears that will be distributed on the final day of our Spring Session (June 13th). Hard copies of order forms will be at the Check-In Table during our dance classes, or parents may also complete an online version of the form which can be found on the
Gifts Page
of the Dance Daze Davis website.