Welcome Back to Dance!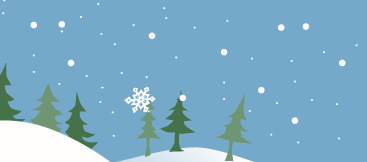 Happy New Year! I hope that you've had a wonderful start to your winter season! We look forward to falling back into a Dance Daze with you again, beginning Saturday, January 20, 2018.
Helpful Information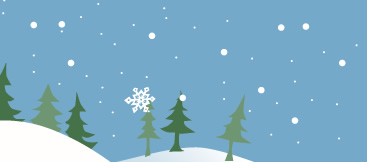 As always, we are looking forward to seeing familiar faces in the studio and we are also looking forward to welcoming all of our new dancers to class!
Our classes are filling up, so please complete your online payment today to reserve your child's spot if you haven't already. I know many parents are bringing a check on the first day of the session--thank you for emailing saumirah@dancedaze.org and letting us know! Your child's spot in class is reserved!
Register your child today:
Below are some tips that you may find helpful:
Class Location:

1403 5th Street, Suite D, Davis, CA

Class Times:

Creative Movement: 10:30 am-11:15 am
Combo Class: 11:30 am-12:15 pm
Dance Daze Dance Team: CANCELLED due to low enrollment (Please email saumirah@dancedaze.org if you would like to be on a waiting list for this class in the future!)

Winter Class Schedule:
Dress Code:

Dance attire is preferred! Students should wear comfortable clothing that will allow for maximum movement. NO JEANS!
Please find details about recommended attire for Dance Daze classes here: https://dancedazedavis.com/classes/dress-code/ - UPDATED THIS WEEK!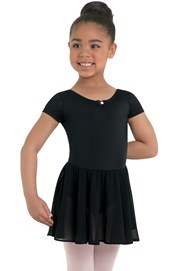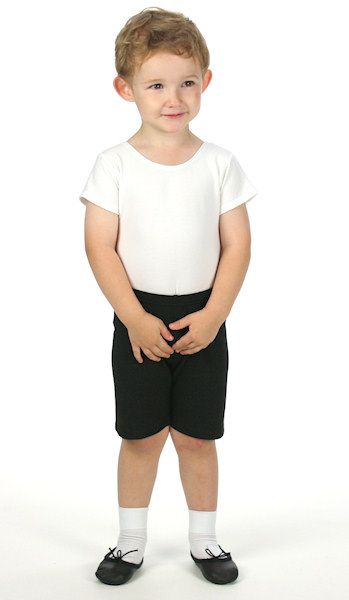 New Dance Teacher!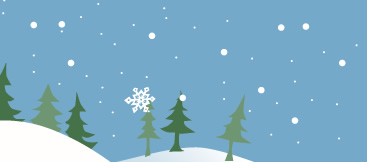 I am excited to announce that Dance Daze is growing! I have personally selected an incredible new dance instructor who will be taking over both Creative Movement and Combo Class for the 2018 Winter Session of Dance Daze Davis classes. Brooklyn, our new instructor, is a classically trained dancer, musician, and educator, and I believe his professional background and personal energy will be a perfect fit for Dance Daze classes. Additionally, with Brooklyn taking over classes this session, I will be able to work more on the business development of Dance Daze, Inc., improving the overall experience for Dance Daze students and parents. I hope that you will welcome Brooklyn with open arms! I look forward to seeing you at the studio on days when I pop in to observe classes! Please read more about Brooklyn below.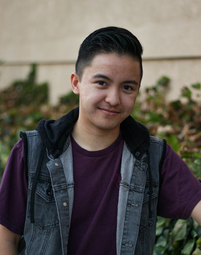 Brooklyn Page Torres, a performing artist originally from Winters, CA, recently earned his Bachelor of Arts degree in Theatre and Performance Studies from the University of California, Berkeley. Brooklyn has extensive training in several styles of dance including ballet, jazz, contemporary, tap, hip-hop, improv, Filipino folk, Polynesian, and aerial arts. He is a Suzuki trained violinist and has taught music lessons for the past 6 years. Brooklyn was designated a California Arts Scholar in music after graduating from the California State Summer School for the Arts and is an alumni of the Open Jar Institute for performing arts training in New York City. He is extremely excited to share his passion for the arts with children as they explore their creativity and artistry through dance.



I look forward to continuing to grow and improve the Dance Daze Davis program this year, and I look forward to sitting beside you and observing classes many Saturdays this session.
Happy New Year!
Saumirah McWoodson, MA
Dance Daze, Inc., Founder