Dear Dance Daze Families and Friends,
I hope you had a lovely holiday season and are enjoying the first few days of 2016! We are happy to publish a newsletter for Dance Daze Davis and plan to do a bi-monthly newsletter for the remainder of this year. Our 2015 Fall Session ended on Saturday, November 7th, and our 2016 Winter Session begins on Saturday, January 16th! We very much look forward to seeing you then. Please continue reading our 2016 January/February Newsletter to see what we have been doing and what is in store!
Winter Session Begins on January 16th!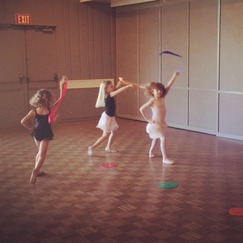 We look forward to reuniting with our old students and meeting our new students on the first day of our Winter Session, January 16th. Dance Daze Davis
classes
are held in the Banquet Room Clubhouse at
El Macero Country Club
.
The
class schedule
will remain the same as our last session, with classes on Saturdays, from approximately 9:00 am to 1:00 pm.
9:10 am - 9:55 am: Creative Movement & Pre-Ballet (ages 2-4)
10:10 am - 10:55 am: Ballet/Jazz/Hip Hop Combo (ages 4-6)
11:00 am - 11:55 am: Classical Ballet (ages 6-12)
12:00 pm - 12:55 pm: Hip Hop/Jazz (ages 6-12)
Remember, you may
pay for your child's dance classes
online or in person with exact cash or a check made out to "Dance Daze". In-person payments must be dropped in the Dance Daze money box upon arriving for class. Please email
saumirah@dancedaze.org
with any questions about class payments. You may additionally find more information about
pricing, policies, and payments
on the Dance Daze Davis
website
.
Book A Dance Daze Birthday Today!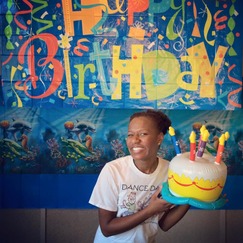 We were happy to plan and host a
Dance Daze Birthday Party
during our break from classes. Working with the family, we enjoyed providing a full 45-minute themed dance class, decorations, and facilitating children's games to create special birthday memories.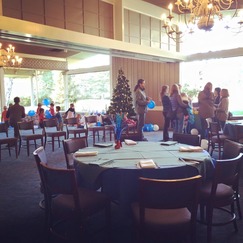 Parents interested in booking a Dance Daze Birthday Party for their child are invited to complete our
Birthday Party Request
form. We hope to be able to create magical moments at your child's birthday party this year!
Be Sure We Have Updated Information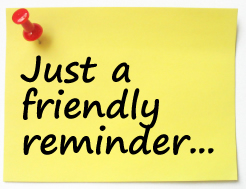 Remember that parents must complete a
Mandatory Registration Form
for their child before they begin participating in Dance Daze classes.
Parents of returning students should submit an updated
Registration Form
each year to ensure that we have the most up-to-date contact information and knowledge of child's health/medical conditions.
See you on January 16th!