Coaching Certification Challenge Opportunity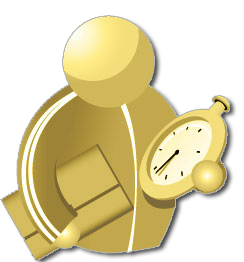 Speed Skating Canada is looking for coaches to participate in a pilot project for the new Introduction to Competition coaching certification format.
This opportunity is best suited for coaches who want to challenge the Intro to Comp level and can commit to completing the workload in 6 months.
The cost is $270 and much of the work is done online and by conference call.
Please contact Marie-Pier Charest (MCharest@speedskating.ca) before June 1st to determine if you are eligible to participate. Include your name, location, coaching and skating experience, and other certifications.